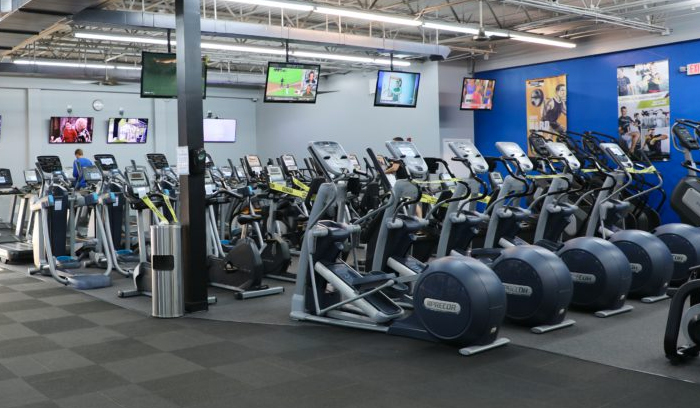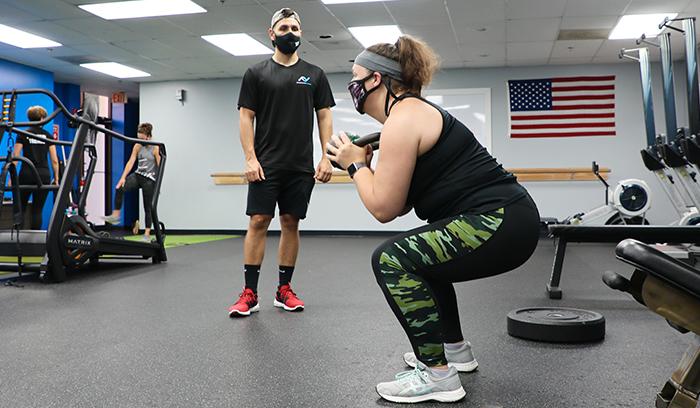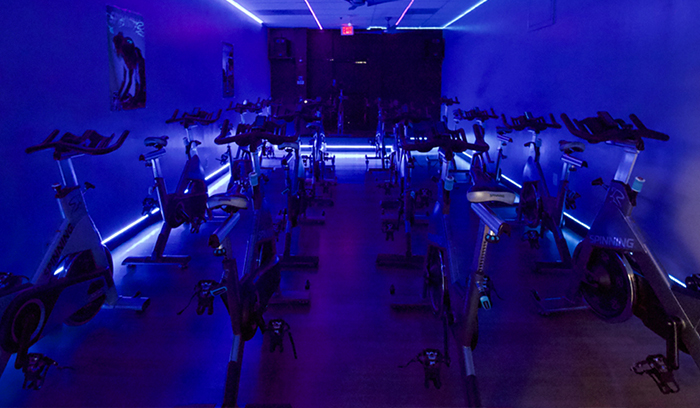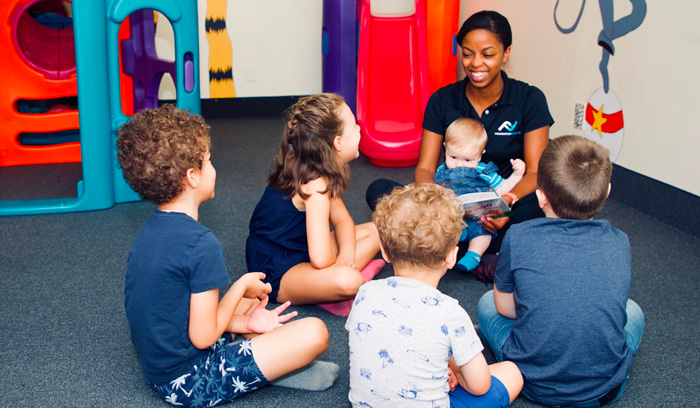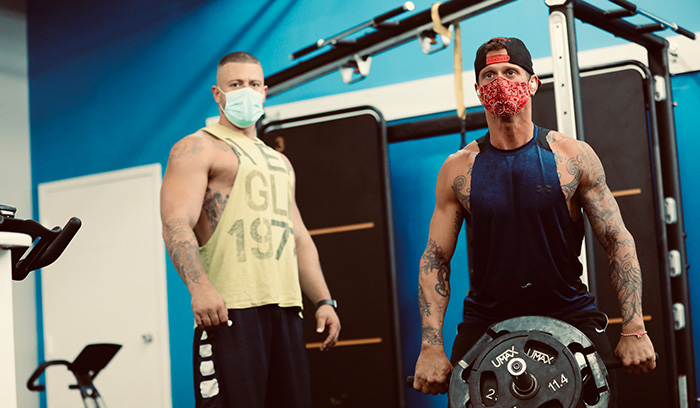 PAID IN FULL
PAY FOR AN ENTIRE YEAR AND SAVE!
HERO, BUDDY, STUDENT, SENIOR
SPECIAL MEMBERSHIP PLANS FOR MILITARY VETS, STUDENTS AND SENIORS.
12 MONTH MEMBERSHIP
12 MONTH AGREEMENT THAT IS PAID ON A MONTHLY BASIS.
ADULT MTM MEMBERSHIP
MONTHLY MEMBERSHIP WITH NO LONG TERM COMMITMENT.
Love this gym! Joined during Covid and felt totally safe…It's clean and the equipment is in good condition and there are always machines available…WouldTotally recommend it to everyone

stephene schulman
01:07 20 Jul 21
We love this gym!!! Staff are so responsive and positive, equipment is great and lots of it, keep it clean it too! Other great features: many workout areas, energy very positive, and great workout opportunities!

Laura Stansbury
13:39 19 Jul 21
Wonderful gym: Large, plenty of equipment for anything you're looking to do, and reasonably priced.

Wesley Farrell
20:57 30 Jun 21
Upon entering Foundation Fitness one is greeted with a smile every single time. The employees here all individually outstanding and professional. As for the trainers, I had the pleasure to train with Aj which greatly gave me a strong foundation for my fitness journey. Overall, great quality gym equipment and even better gym staff.

Gucci Godinez
15:33 16 Jun 21
I was in Annapolis for a two conference and Foundation Fitness met my every expectation. Truly amazing staff and very clean facility. I noticed the staff was always attentive to the needs of their clients. I also left my timer on the floor and to their credit they are mailing it to me free of charge. General Manager, James Zimmerer is an outstanding representative of their club. Truly a remarkable club!

Father Elias Villis
17:55 18 May 21
Staff is really great, gym is kept clean, and love the classes. Great place.

Gabrielle Noel
21:25 13 May 21
Exceptional gym. I started going to Foundation Fitness in the midst of the pandemic just looking for an excuse to get out of the house and have now transformed into an avid gym goer! I was immediately impressed by the quality of equipment and professionalism of the staff. I train with Dave Topp who has been phenomenal in helping me achieve my fitness goals and return-to-sport conditioning from an old knee injury. The group fitness classes are incredibly diverse and FUN. There is always something new to try here! Thanks Foundation Fitness for creating such a clean, friendly, inclusive atmosphere to workout in.

Samantha Rowland
17:13 22 Apr 21
Foundation Fitness is an excellent gym. I joined through my health insurance and decided to work with Ross in personal training sessions to help recover from some sports injuries and help prevent further injuries so I can get back to martial arts and improve my fitness. The gym is super clean, has lots of equipment, and the sauna and steam room in the locker rooms are clean and awesome features. The staff members are fantastic and I really love working out here.

Lauren Kesslak
14:23 19 Apr 21
I joined Foundation after moving to the area in 2017. When COVID hit and the gym closed, I signed up for small group personal training with Ross O'Shea which we started out doing over Zoom, then as restrictions lifted, moved to outdoor training then back in the gym. After one year of training with Ross I am probably in better shape than I have ever been. He keeps the workouts challenging but fun and I have noticed definite improvements in my strength and stamina. He is always flexible if I ever have to make a schedule change. If you are considering signing up for personal training, it is worth the cost and you should ask for Ross!

Laura Moseley
16:16 11 Apr 21
Great gym with amazing staff.

Keith Rodriguez
18:12 10 Apr 21
They provide a great sense of community, excellent atmosphere, always willing to answer your questions, and so many options in the facility for workouts. Love this place!

Jhonni Connie
12:29 31 Mar 21
I was a member at Foundation for a few years, having joined after my old gym closed. The team at Foundation, especially Ross, welcomed the clients from that gym like family.Foundation is more than just a gym, it's a place where you get to know the people who work there and soon call them friends. They have gone above and beyond during Covid to make sure the facility is clean and that clients are safe.I trained 3 days a week with Dakota for almost 2 years, until I moved away. First Dakota is a great coach. He pushes you hard, but you get results. He customizes your workouts to fit your goals, and is flexible with scheduling. I really enjoyed spending time with him, and miss seeing him regularly now that I live in another state.The classes are great, too. Be sure to take a class with Eduardo...you'll have so much fun, you won't realize how tired you are!

John Goucher
03:09 21 Feb 21
I have been a member of this gym through 4 name changes. I stayed because of the location, the size of the gym and what it has to offer. During COVID and reopening it has put in place temperature checks, hand sanitizer when checking in and cleaning solution and towels are available to wipe off each machine before and after each use. I am ways greeted with a smile from the desk staff and the Manager, James when he is there. I become good friends with Ed because of his warm and friendly welcome. He is always walking through the gym to check to see if everyone is wearing their mask properly, kudos to him.

Dale Gross
18:37 18 Feb 21
Best group fitness classes in Annapolis. For a great Zumba class you need to try my friend Eduardo! Also foundation fitness is a family atmosphere. So come join us !

Marsha Dobson
15:48 17 Feb 21
Eduardo is the best Zumba leader! He's thoughtful, motivates you and very careful with keeping everyone safe from injury and respectful of Covid restrictions.

Mary Wagner
16:06 16 Feb 21

Rafael Fuentes
04:07 16 Feb 21
I have been going to Foundation Fitness for over 2 years and love it. As a woman in my 60's I have not been comfortable going to gyms in the past. I have always felt comfortable and supported here. This the longest I have kept a gym membership and gone consistently. Dave Topp, my trainer, is the best. He keeps me motivated and has me doing exercises I never thought I could do.

Julia Watson
13:33 13 Feb 21
Eduardo is the jam. I am happy he enforces mask wearing, draws out lines on the class floor for everyone to stay at a safe distance and offers instructions to safely take a sip of water during class. Thank you Eduardo for offering a safe environment for me to come wiggle off my (covid) 19 lbs!

Steven Conn
19:07 12 Feb 21

Consuelo Pack
10:46 12 Feb 21
Foundation FitnessEduardo is the best instructor he makes working out fun!

I've been training at Foundation Fitness for over a year with AJ Johnson. Each workout is a little different than the last which keeps me engaged. The gym has a good variety of equipment and is well kept. The staff is also friendly and encouraging.Throughout COVID, I have continued to workout at Foundation Fitness and am very pleased with their procedures and feel safe during my time there. They also provide a guest pass that I have used intermittently for my son so he can try out the weights and equipment. It is a great place to work out.

Linda Wilk
12:58 30 Jan 21
I train at Foundation Fitness with AJ Johnson. I couldn't ask for a better experience. Every session leaves me feeling better than the last. Anyone looking for a fresh start, should start with him! As for the gym, its always well kept, never too busy and I love that I can check how many people are in the gym on their website. So glad I signed up!

Riley White
02:09 23 Jan 21
I have been a member of Foundation Fitness for just over 4 months. As someone who has never been a gym person and needed a lot of help getting in shape, I have been thrilled with this gym and training. My trainer Ross has been an absolute lifesaver! He's knowledgeable but most importantly he listens and tailors your workout so you are challenged but not overwhelmed. I leave both exhausted and feeling accomplished after every workout. I've made amazing progress and actually enjoy going to the gym all thanks to him. If you need help or motivation to work out, Ross is your man.The gym is super clean and large. I feel safer here than the grocery store because of their excellent protocols (temperature check, social distancing and individual cleaning supplies). There is a huge selection of equipment and work out spaces. It's very affordable too.Run, don't walk, to this gym. You won't regret it.

Foundation Fitness is a great gym. It's small but not too small. It's not overwhelming like the big box gyms. I came here back in October to find a gym and trainer to help me recover post major surgery. I can't say enough about how great this gym and the personal trainers have been. Dakota has been amazing with helping me train and get back in shape for my second marathon. He has even specifically tailored our training to aid my marathon running. Dakota gets a 10/10. The entire staff is super friendly and always happy to chat or help you out. I highly recommend this gym.

Meghan Bandura
15:36 17 Jan 21
I found this gym when my facility closed unexpectedly. Foundation not oy women those of us who were displaced, but they also offered a home to the staff so we could continue on our fitness journey. I have been committed to the same trainer for the past 3 years, and I am more successful because of his guidance and support. The entire training staff is friendly, knowledgeable, and have the tools and resources to support you no matter where you are in terms of ability level. Getting a trainer has been one of the best decisions I have made....its a gift to myself which has made all the difference.

Heather Willoughby
15:10 17 Jan 21
Great gym with great staff. It is affordable and has a lot of equipment. The personal trainers they have are very accommodating and helped me lose weight. If you are looking for a personal trainer, Dakota is the best.

Patrick Ruff
14:20 17 Jan 21
foundation fitness is the best gym I've been to. Not only is it huge, clean, and well organized, but the people at the gym are amazing.It has a family feel and everyone cheers each other on! I've been going to foundation fitness for almost 3 years and have learned a lot, and can't wait to keep getting stronger and better!

Brinda Deshpande
07:27 15 Jan 21
Love this gym. Clean great machines and environment!

Ryan Jones
02:54 28 Sep 20
Good machines, showers, wipes, and helpful staff.

Tyler Woods
11:51 18 Sep 20
Great gym, friendly staff

Thomas Spence
19:26 25 Aug 20
Outstanding gym. It's always very clean, has good equipment, plenty of space, and good locker rooms. Also, the front desk staff are very helpful and friendly! Would recommend to anyone!

Maisha Renda
06:48 11 Aug 20
The equipment is all new, always clean. The people and management are friendly and helpful without being intrusive.

Theresa Henderson
20:36 06 Aug 20
I like this place because has great classes as Zumba, bodypump, yoga, barre, and more.The staff and trainers are friendly.

Erika Diaz Granados
16:27 11 Mar 20
Great gym that has the latest equipment and great classes

Maxim Orlov
20:38 15 Jan 20
Great staff and accommodations!!

Ally Weller
20:29 15 Jan 20
Great facilities and extremely friendly staff!

chase schulte
20:28 15 Jan 20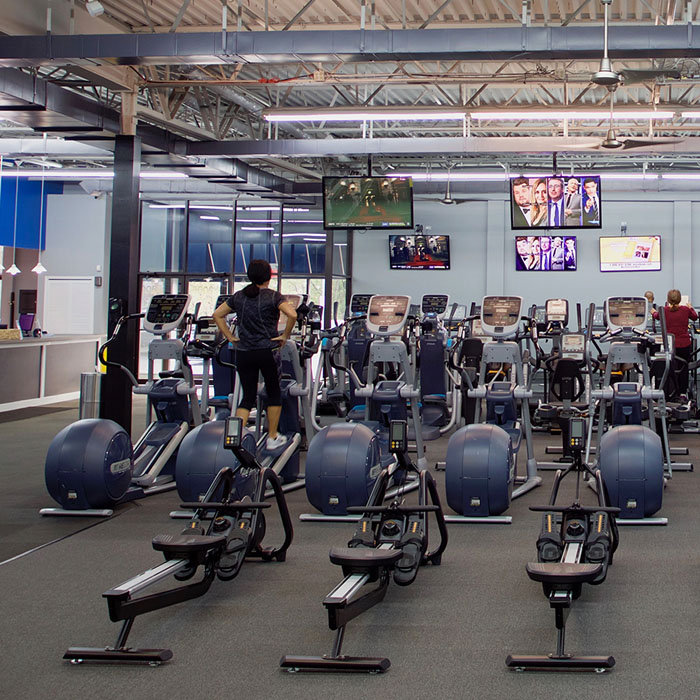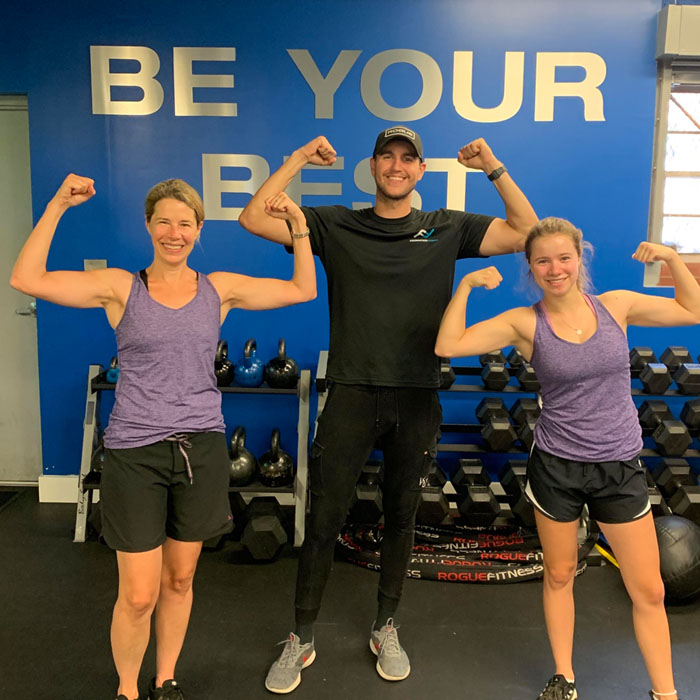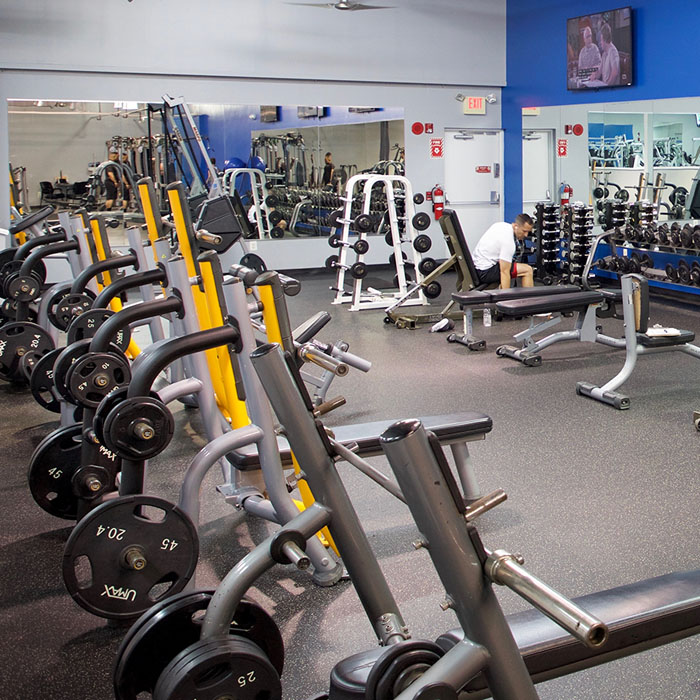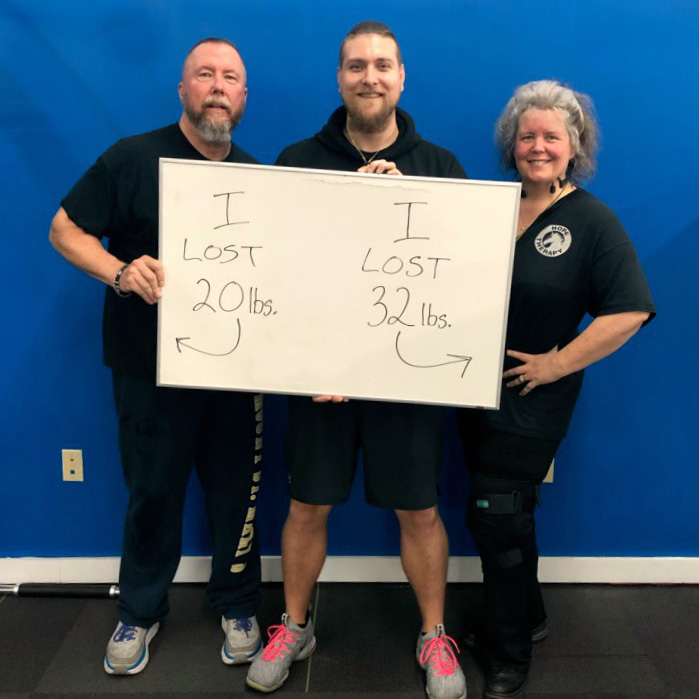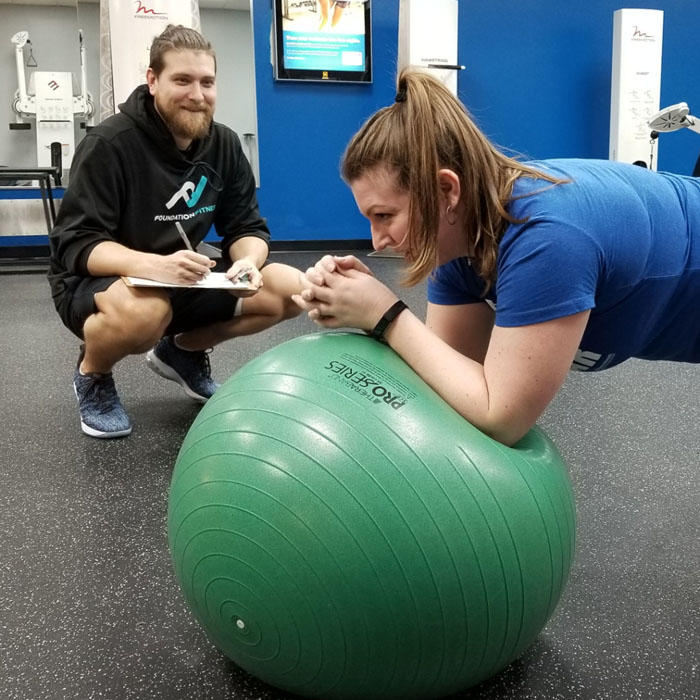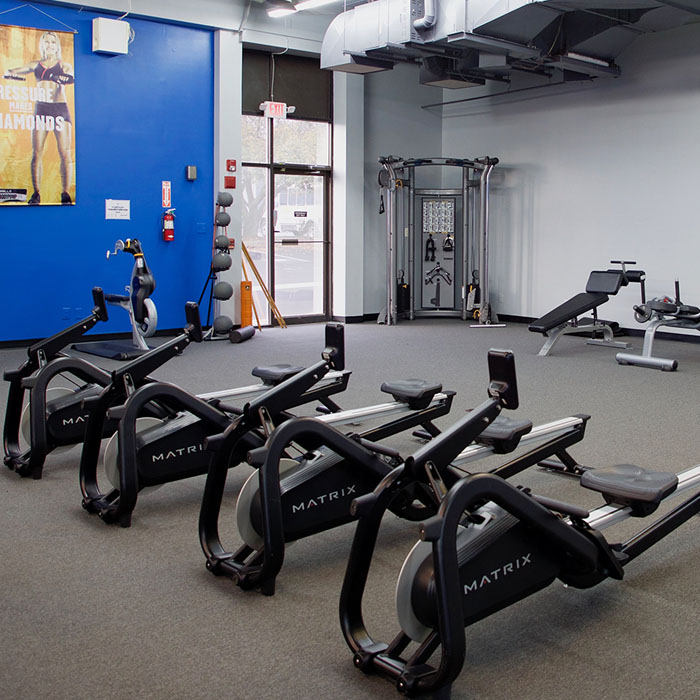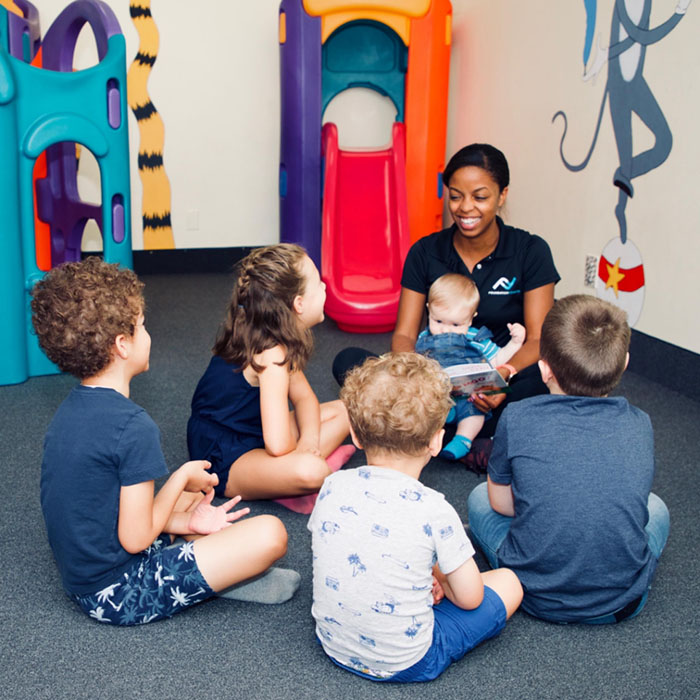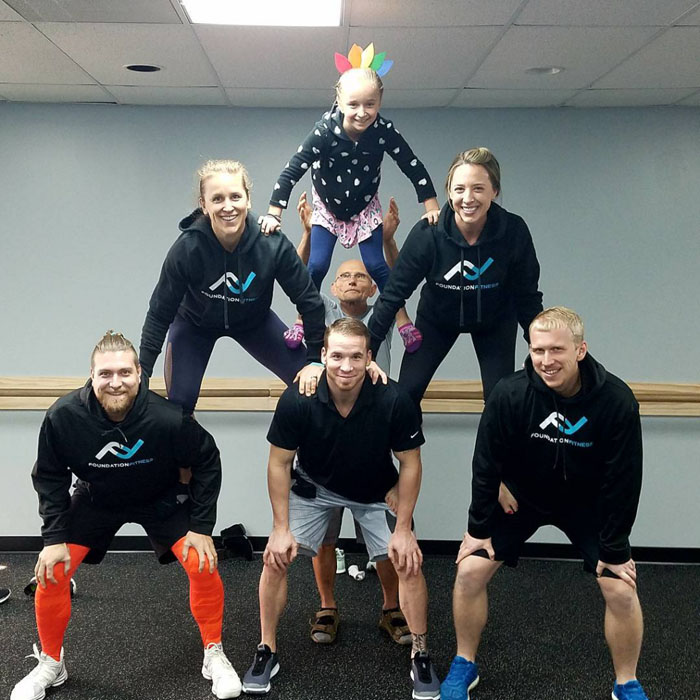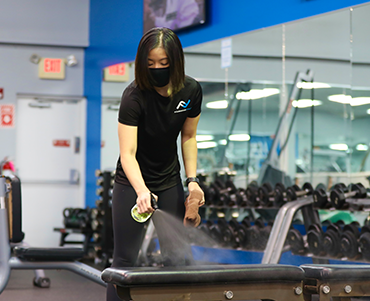 Preventative
ENHANCED CLEANING SCHEDULES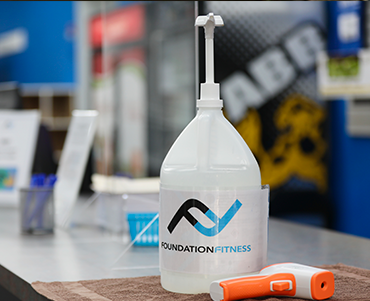 On Entry
IR TEMPERATURE CHECKS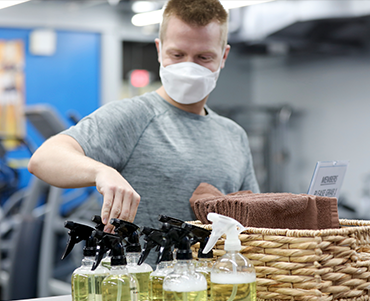 CDC Guidelines
INDIVIDUAL SPRAY BOTTLES
Join the #BEYOURBEST Movement at Annapolis' Neighborhood Gym!