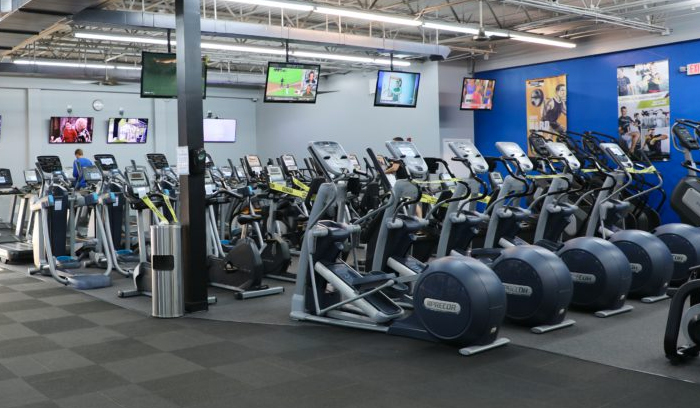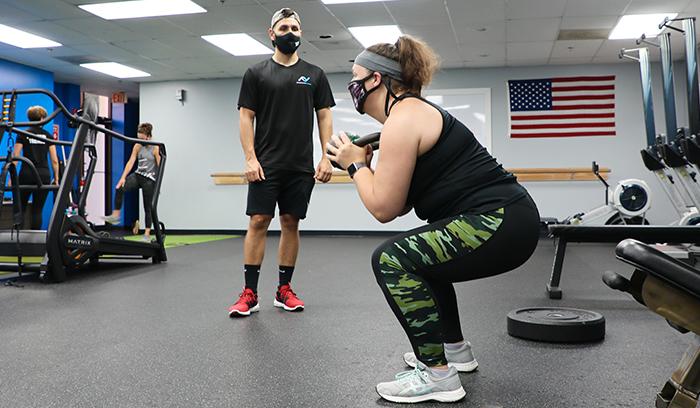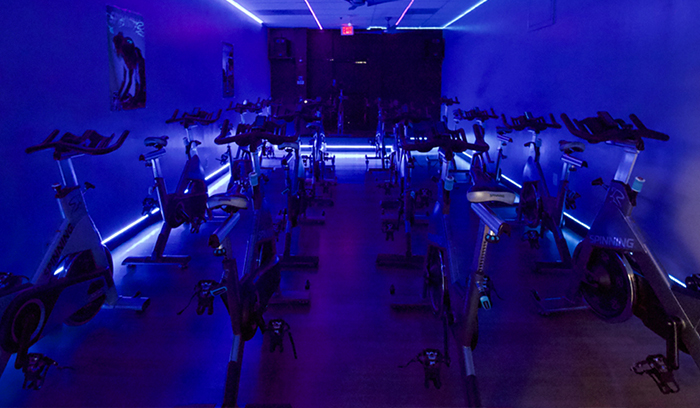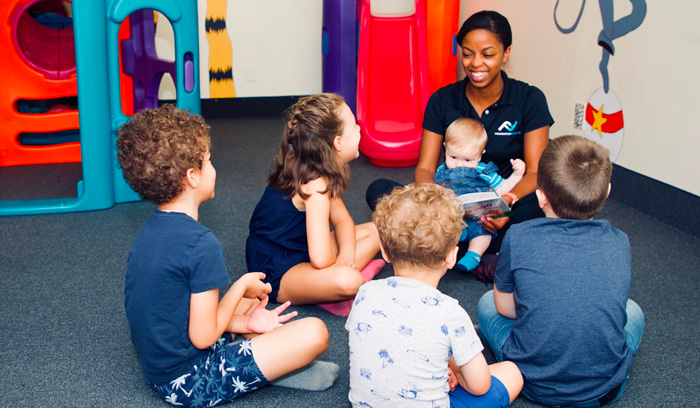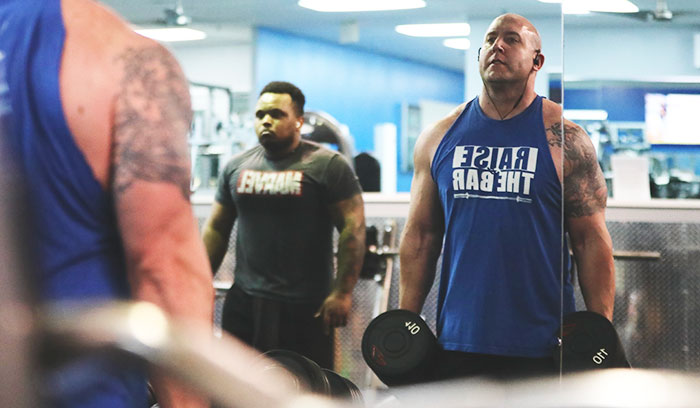 HERO, BUDDY, STUDENT, SENIOR
SPECIAL MEMBERSHIP PLANS FOR MILITARY VETS, STUDENTS AND SENIORS.
$55
/monthly
*With discount applied*
12 MONTH MEMBERSHIP
12 MONTH AGREEMENT THAT IS PAID ON A MONTHLY BASIS.
$55
/monthly
*With discount applied*
ADULT MTM MEMBERSHIP
MONTHLY MEMBERSHIP WITH NO LONG TERM COMMITMENT.
$62
/monthly
*With discount applied*
Gavin was very helpful and courteous while helping me sign up for the membership as well as touring the facility. The staff are very welcoming, the gym is clean, and the members are nice as well.

Thomas Edwards
20:51 23 May 22
Outstanding facility with a support staff always willing to help. Very clean with up to date equipment. Sorry I have to leave but will rejoin when I come back to the area.Rick Ammon

Jack Greene
11:57 21 May 22
Great gym and great help from staff for setting up a membership.

Dylan Larkin
22:59 20 May 22
We've been coming since February and love being able to have childcare. Our kids (almost 3 and 1) enjoy coming and the oldest asks to come to "gym nursery " every day. The equipment is well maintained and all the staff are very friendly. Would recommend to friends, especially those with kids!

Vicky Shoemaker
15:09 19 May 22
Just a quick shout out about AJ Johnson, my personal trainer at Foundation Fitness. He has been very professional in getting my strength and balance back after breaking my neck.He's been punctual and not afraid too push me to reach new goals. I highly recommend this young man as a training coach.

Michael Carpenter
17:31 17 May 22
Great gym with friendly staff and good hours. Not overcrowded like other places.

Great facility with even better equipment. And reasonable membership fees.

Mike O'Halloran
19:09 16 May 22
Absolutely love it here! Couldn't wait to cancel my membership at another gym!

Paige Bowie
16:38 16 May 22
Gym is clean and staff are courteous.

I have had a membership at this gym for over 2 years and I have nothing but positive things to say! The staff is always kind and welcoming as well as helpful. The gym is clean and there is plenty of equipment that you could possibly need! Great gym for the price!

Morgan Tylor
21:42 05 May 22
I have been a member of Foundation Fitness for a few months now, and I love it! I inquired about their personal training services when I signed up, and they matched me with AJ Johnson, which has been a great fit. AJ is super knowledgeable and creative. He always changes up the workouts and makes them fun. Training has helped me feel way more comfortable as a newcomer around the gym. As for the gym itself, the equipment and layout are excellent! There are a lot of options and a good overall environment.

Alexandra White
19:39 04 May 22
Great gym! Very clean and lots of space! The sauna and steam rooms are very well kept

Fahad Sayed
12:52 04 May 22
Basic gym that is affordable.

Pamela Godfrey
21:57 03 May 22
Great managers, staff, trainers and facility! Fabulous gym!

Dega schembri
19:28 03 May 22
Gym is so nice to workout!!! and Gavin the front desk guy it's a nice and friendly guy!!

Joel Menjivar
00:36 30 Apr 22
I have been a member at Foundation Fitness for over 2 years and Ever Since Gavin Joined Foundation Fitness he has provided the gym with exceptional service and is super friendly and helpful towards all members. I would recommend this gym to anyone in the Annapolis area.

Joseph Lynch
22:35 29 Apr 22
This gym is amazing! The staff are professional, the facility is always clean and there is plenty of equipment available at various times that my son has gone there. My son had an issue with his membership and the management was so kind and helped us resolve the issue with our best interest as opposed to theirs! I'm truly grateful! If you are considering joining a gym, give Foundation Fitness Annapolis a try and I'm sure you will love it also!

Minnie Mouse
20:38 28 Apr 22

Michael Woodward
00:06 28 Apr 22

Kevin Romero
00:04 28 Apr 22
Gavin gave a great tour of the facility

Beto Romero
00:03 28 Apr 22
Foundation is a great place to workout! Great atmosphere, great staff, great equipment. Highly recommend.

Chris Nguyen
20:39 26 Apr 22
Great staff (Gavin, Ross, AJ, James) and clean equipment

Cody Ellison
22:23 22 Apr 22

jaime mejia
21:44 20 Apr 22


Wayne Gooden
20:23 16 Apr 22
Without question the best gym in Annapolis!

Patrick Bresley
20:23 16 Apr 22
Great staff, very professional and attentive. Training was spot on and all my goals were met. I got stronger, lost weight and feel healthier

Jason Corbitt
20:23 16 Apr 22
Beautiful facility, Great staff! Definitely highly recommend this location.



Cesia Monge
23:24 13 Apr 22
Very professional and friendly gym.

Mark Phillips
14:11 10 Apr 22
Taking this time to acknowledge a superb job done at the front desk..by a member of staff ( Cecilia ) during 23 March Wednesday evening...During the course of the evening a major problem arose with an overflowing urinal in the Men's room thus causing the entire Men's room to be closed off...In the course of this situation Cecilia continued to man the front desk, and answer the phone. All while attending to the overflow and clean up of the Men's room.. Such hard diligent work from any employee should be considered as outstanding...She continued with all her duties with professionalism and courtesy during this busy time ...please commend her for a job well done... Customer service at its best...

This body is a temple and Foundation Fitness helps me keep it in tip top shape.

Cecelia was very helpful and friendly when looking for an item I left behind. Gym is also very well kept and clean!

Bryan Wand
00:13 23 Mar 22
Love this place, super clean, has everything you could possibly need.Great experience with Cecelia—takes your gym from a 7 to a 9Great gym + super dope people 👌🤝

Jamie Dittmar
20:40 21 Mar 22
Gym was well kept come here often Gavin was great help

Big dumbo 10
22:55 18 Mar 22
Well lit and well kept gym! Specifically Gavin was a great help in informing me of all the available programs.

Ethan Castillo
01:37 12 Mar 22
awesome gym and staff. just started out there and love it. i believe Gavin has been helping me figure out the machines and showing me around the facility. Very helpful!

Nice gym lots of workout equipment

Sushi Great
21:34 08 Mar 22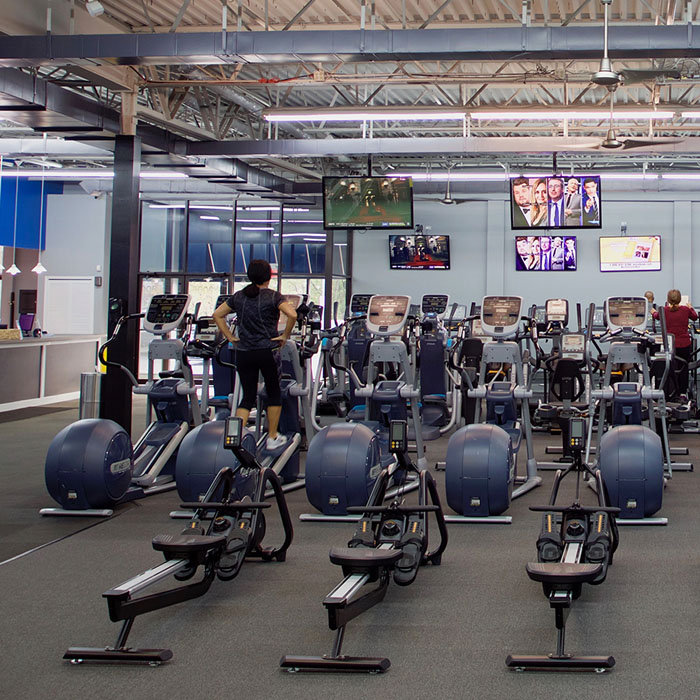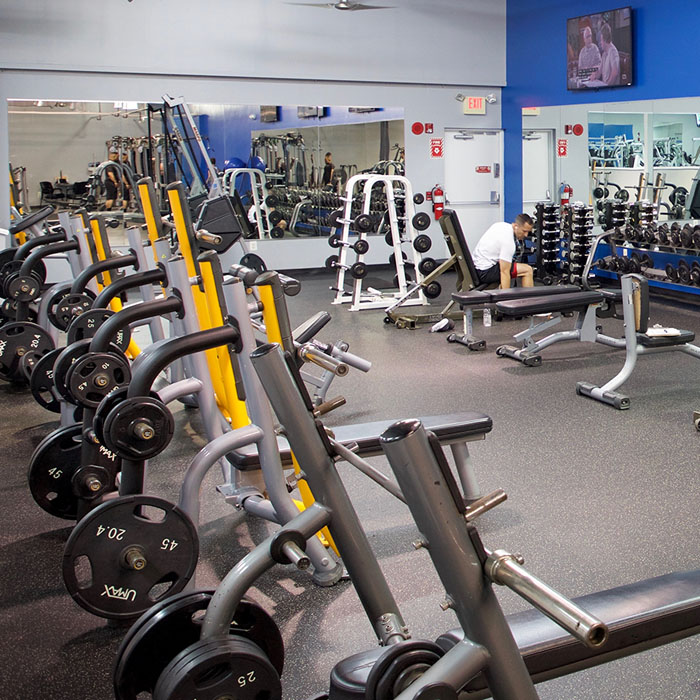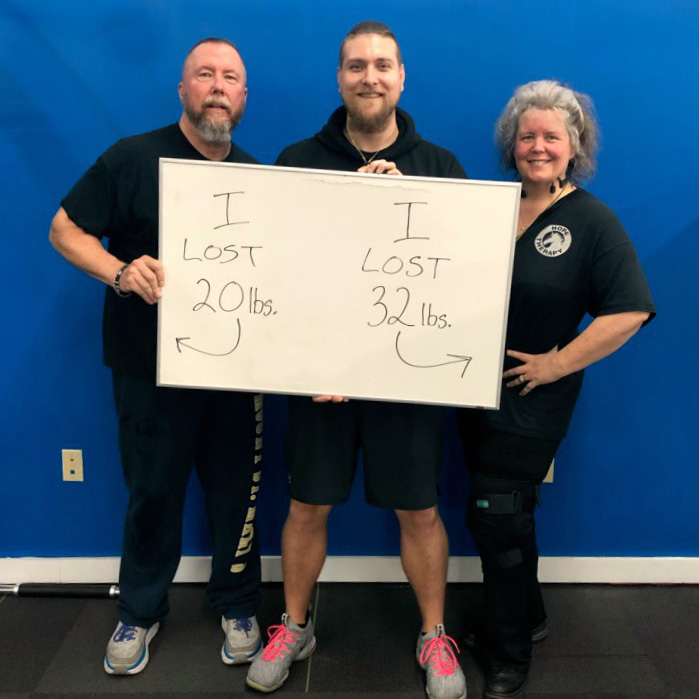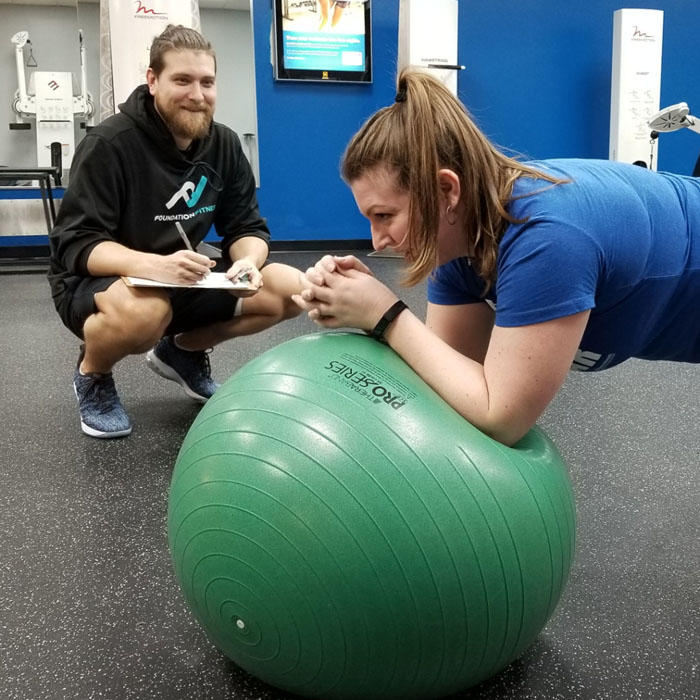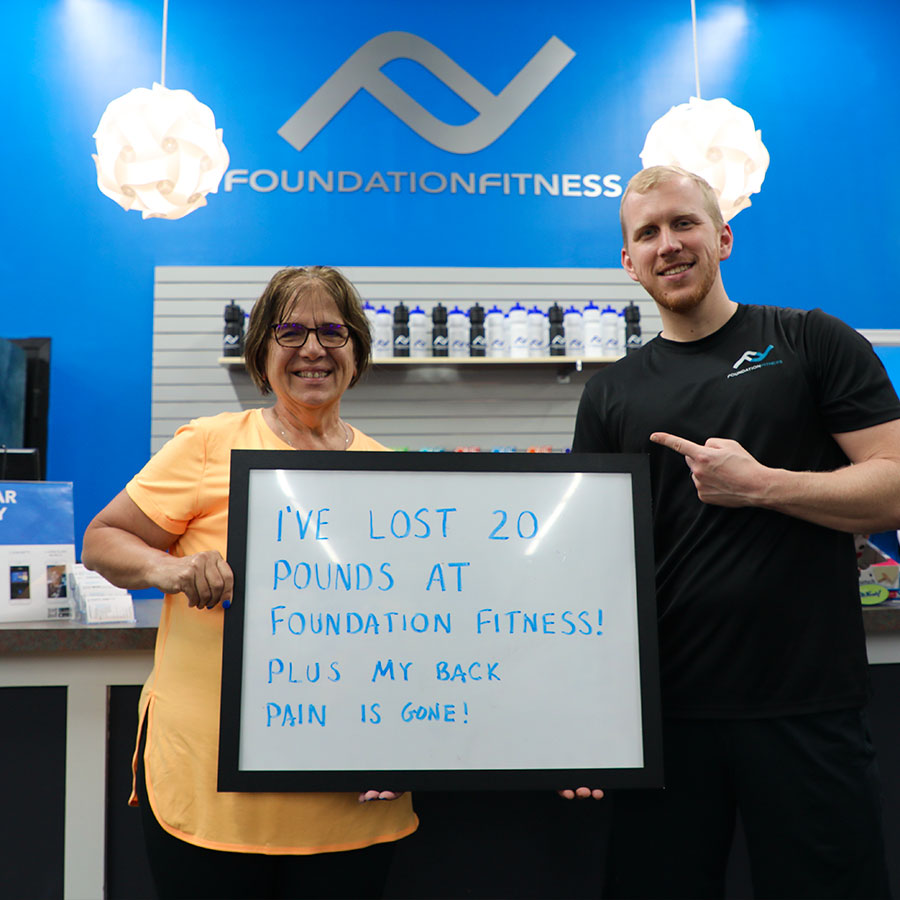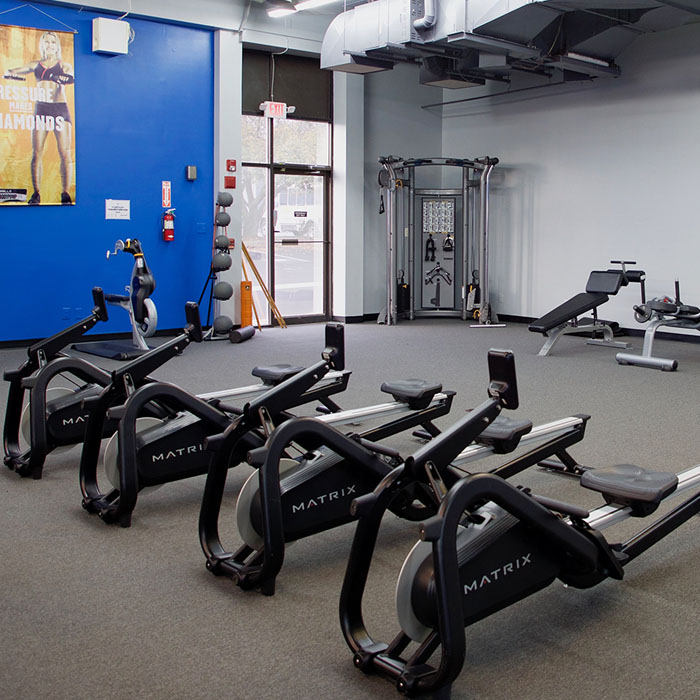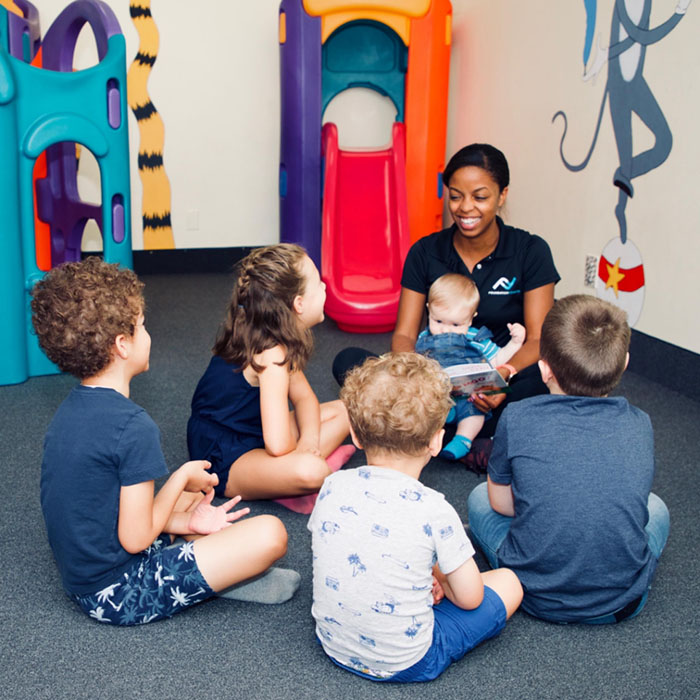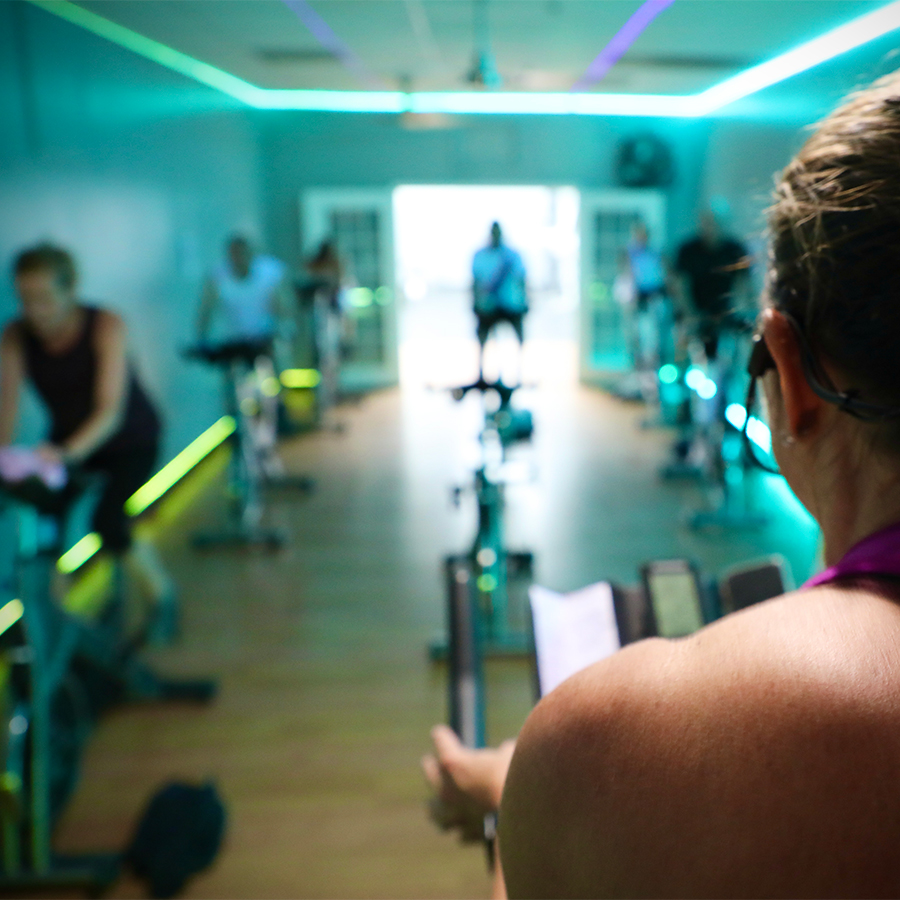 Join the #BEYOURBEST Movement at Annapolis' Neighborhood Gym!