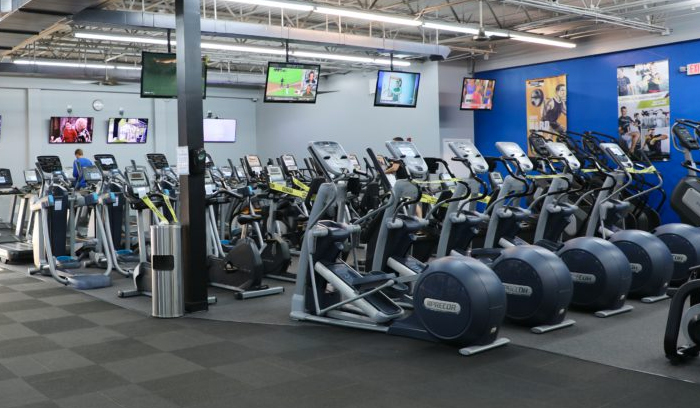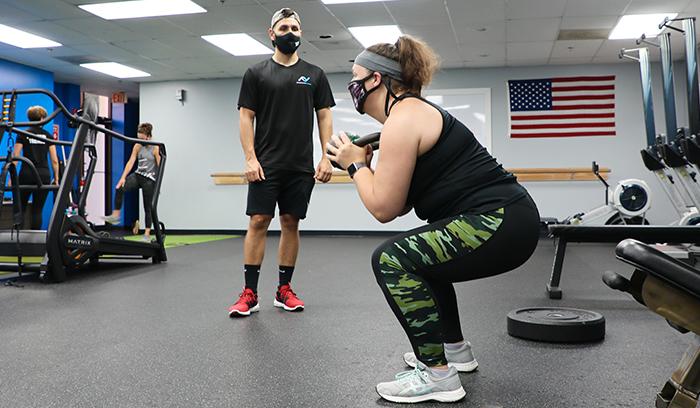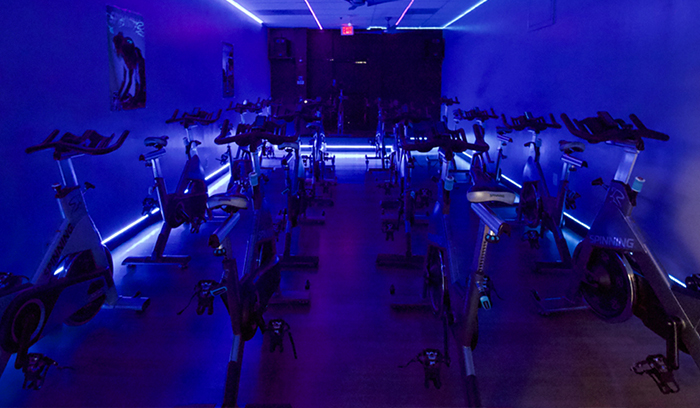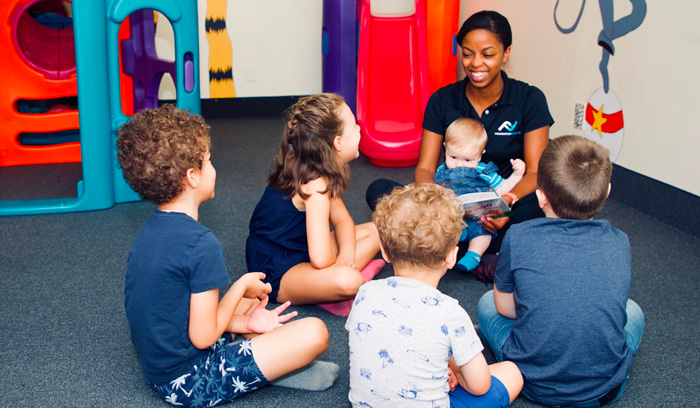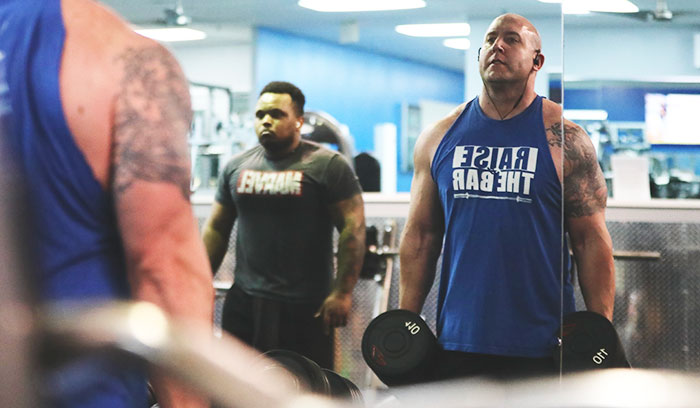 The lady at the front desk Bri was very welcoming

Jeremy Chen
01:40 16 Sep 21
I love this gym! I have been trying to find a good gym for quite some time so I went in today for a tour. Bri showed me around and she was so nice and helpful! I love the equipment and everything seems so professional!!

Alyssa Smith
00:51 16 Sep 21
I called to ask questions about a gym membership and spoke to a lady, I believe her name was Bri, she was so incredibly helpful and super friendly. Would really recommend this gym and look forward to getting a gym membership when I get the time.

Rilee Spicknall
21:08 15 Sep 21
Bri was very kind and a great employee

Emmi Garufi
21:06 15 Sep 21
Ever since I started going to foundation fitness in Annapolis I love it. The atmosphere is great, the staff is great especially Brianna that works the front desk. A great environment overall welcoming friendly and has everything you need and more!

Christian Anderson
20:59 15 Sep 21
Great gym! Clean and welcoming. Eduardo's Zumba classes are fun and motivating! I always leave feeling I got a great workout.

Literally one of the best gyms I've ever been to. Great staff, always clean, and a multitude of different equipment. There's always new equipment to select from and the atmosphere is so much fun!

Apis Social
19:57 14 Sep 21
I am a member and I highly recommend Foundation Fitness to anyone looking to join a gym. With the recent renovations, it's created for a very enjoyable environment, catering to members at all different fitness levels.

Sophia Elizabeth
19:52 14 Sep 21
Excellent gym with professional service

Matthew Milo (Captain Zanzibar)
13:27 14 Sep 21
Awesome job superb professional

Michael Yu
13:28 08 Sep 21
Foundations is the best gym in Annapolis! Seeing Mike and Bri when you walk in is always a pleasure. They are super friendly, and make you feel like you're at home!! James and AJ are also the guyssss! Also I forgot the other guyyy Eduardo he may or may not be the face that keeps foundations running behind the scenes!!

Michael Turner
16:09 06 Sep 21
I started going to Foundation at the end of 2020 and couldn't be happier with my experience. The gym & amenities are very clean and organized. They did an amazing job managing the COVID restrictions while keeping the gym open. The staff is very helpful and friendly, and made an effort to chat with me almost every time I came in. Definitely the best gym in Annapolis — I am sad to have moved away!!

Lucie Kirby
18:43 31 Aug 21
Started coming back in 2020 and can't say enough about this place! From the staff to the all around energy ✨ 👌Everyone is amazing. 10/10 for sure 💪🌱

Lauren Jewel
00:58 28 Aug 21
Best gym in Annapolis! Fun and friendly environment. Their yoga classes are amazing!

Foundation Fitness is an incredible gym, easily my favorite in Annapolis. There is ample space and equipment for whatever your workout requires, great products and classes offered to meet your fitness goals, and friendly and helpful staff & members to make your gym experience a notch above the rest. They also allow a variety of vendors to set up product tables so there's always something new to explore and discover. Finally, I would have to say the members close out this incredible experience. If you want to go to a good gym, there are a few options but if you want to go to an exceptional gym, choose Foundation Fitness!

Lucas Collazo
14:43 23 Aug 21
They have equipment for every fitness need and friendly trainers. There are many areas in the gym plenty of space to do your workout.

I started going to foundation fitness in December of 2018. Foundation fitness is an excellent gym, as the equipment is updated, well cared for, and the entire building is clean. Additionally the staff members are friendly and engaging. Foundation fitness exhibits a friendly atmosphere which allows people to work out peacefully and better themselves. I highly recommend joining foundation fitness. You will not be disappointed.

Connor Livingston
17:52 20 Aug 21
The best gym to attend to in the area when it comes to resources. They have well kept equipment as well as a knowledgeable and helpful staff of personal trainers who are always willing to help out those at the gym!

brett bowman
17:14 20 Aug 21
I started going to this gym almost 6 years ago, with a toddler in tow. It gets better and better every year. The facility itself is clean and there is so much quality equipment. Everyone is helpful and the classes are great! And the childcare is fantastic. Don't miss out on this great gym!

Missi Walsh
16:01 20 Aug 21
Favorite gym I've ever been too! Super helpful staff and the equipment looks brand new! Love this place!

Jessi Wood
15:02 20 Aug 21
Foundation Fitness is a wonderful gym! The people who work there are very kind and accommodating, and the fitness classes they offer are some of the best I have ever attended! Equipment always works well, and there is a variety to suit my needs. Highly recommended!

Anna Schmidt
14:53 20 Aug 21
Foundations Fitness is the best gym in Annapolis!! The front staff is very friendly and helpful, always there to greet you with a smile (especially Suzi!)I'm especially happy with all the new equipment and the gym is always sparkling!

Jessica Wood
14:51 20 Aug 21
Favorite gym in Annapolis! The staff is super friendly and the gym is always clean. Excited about the new equipment too!

Great environment & team! Best gym in the area!

Kristin Henry
14:24 20 Aug 21
What an amazing establishment. I've really never been a gym person but the staff and trainers here are so welcoming, so professional and knowledgeable. The place is impressively clean and well kept. The management, is very helpful and especially James has really helped me so much. I'd give this place 10 stars if i could! Keep it up, guys!


Holy Truth
04:33 20 Aug 21
Best gym in Annapolis by far! Great location by the mall and very friendly staff

Zack Hubbard
10:14 19 Aug 21
Tried this gym as a guest and it was sweet

John Smith
01:02 19 Aug 21
Clean gym, went there as a guest to try it out. Mike at the desk was a big help. Will be back.

Glen Wilson
01:00 19 Aug 21
Mike Labs does a great job at the front desk!

Kendall Kriner
00:52 19 Aug 21
Had a bad day at work and my whole day changed when i walked into your Annapolis location and was greeted by Mike. He was friendly and happy, he always is but Today it made a difference.

Peggy Wilson
00:51 19 Aug 21

Zach Wilson
00:50 19 Aug 21
best gym in annapolis! mike at the front desk is the best!

Nich Wilson
00:46 19 Aug 21
This gym is clean, has updated equipment and excellent customer service. Fitness facilities in Annapolis tend to have very limited hours, FF is the exception. They are the only gym in town with virtual classes on the schedule. If you can't make an in-person class, you can always dial up a virtual trainer in the fitness room and take a class on your schedule.The personal training is TOP NOTCH. I train with Ross O'Shea. As a triathlete who spent the COVID year getting slowly out of shape, I wanted a trainer who could work with me AND my crazy tri workout schedule. We work on balance, strength and flexibility. I've only been training with Ross for one month and have lost two pounds, am hitting peak performance watts on the bike and have lost a mysterious pain in my foot that used to nag me on the run. Ross is awesome.I highly recommend this gym and the personal training staff. Professional, prepared and they definitely help you gets results.Membership prices are reasonable and the vibe is chill. This is not a meathead, bro gym. Very pleased to be a member.

Elisa Velarde
23:31 18 Aug 21
Such a welcoming gym! Wonderful trainers and front desk! I always want to come and always have the best workouts!

This is the best gym I've ever been a member of! They have a lot of equipment and I never feel like I have to wait to get a machine or weight that I need. The additional training room, group fitness room, and kickboxing room are a huge plus that you can't find at just any old gym. My trainer AJ pushes me to keep improving on my strength and keeps my workouts fun and challenging! Everyone, staff and other members, are very friendly and I always feel welcome and energized when I walk in the door!

Rosemary Crowl
13:30 11 Aug 21
I love Foundation Fitness. The gym has everything I need to complete cardio and strength training. The community is friendly and respectful. I have been training with AJ Johnson, who is on the personal training staff, and over the past two months, he has helped me to meet my goal of improving my strength and stamina. I have felt my results day to day and look forward to training with him in the months to come. I would highly recommend anyone looking for a great community gym to join Foundation Fitness.

Francesca Gargano
11:41 06 Aug 21
Love this gym! Joined during Covid and felt totally safe…It's clean and the equipment is in good condition and there are always machines available…WouldTotally recommend it to everyone

stephene schulman
01:07 20 Jul 21
We love this gym!!! Staff are so responsive and positive, equipment is great and lots of it, keep it clean it too! Other great features: many workout areas, energy very positive, and great workout opportunities!

Laura Stansbury
13:39 19 Jul 21
Wonderful gym: Large, plenty of equipment for anything you're looking to do, and reasonably priced.

Wesley Farrell
20:57 30 Jun 21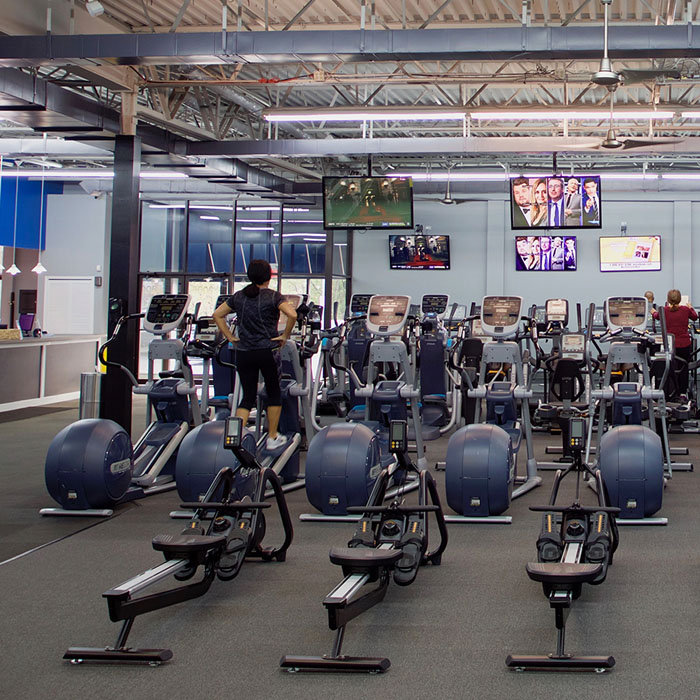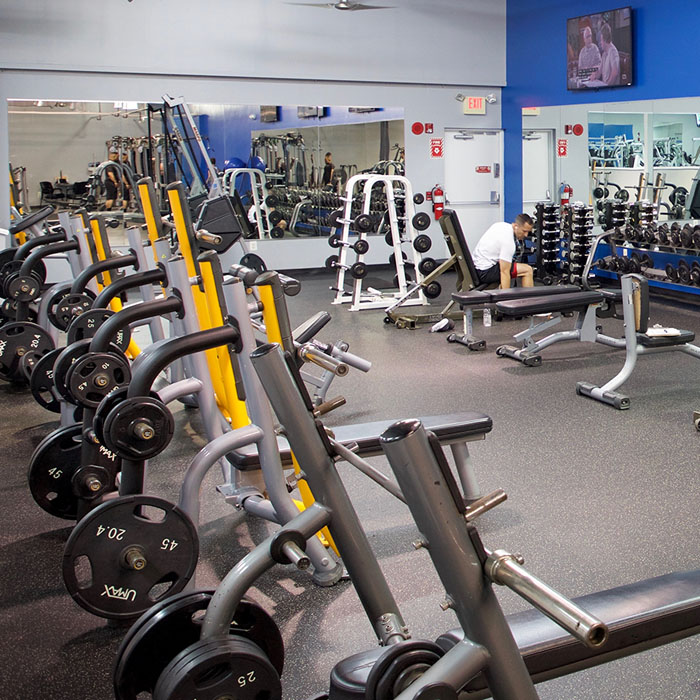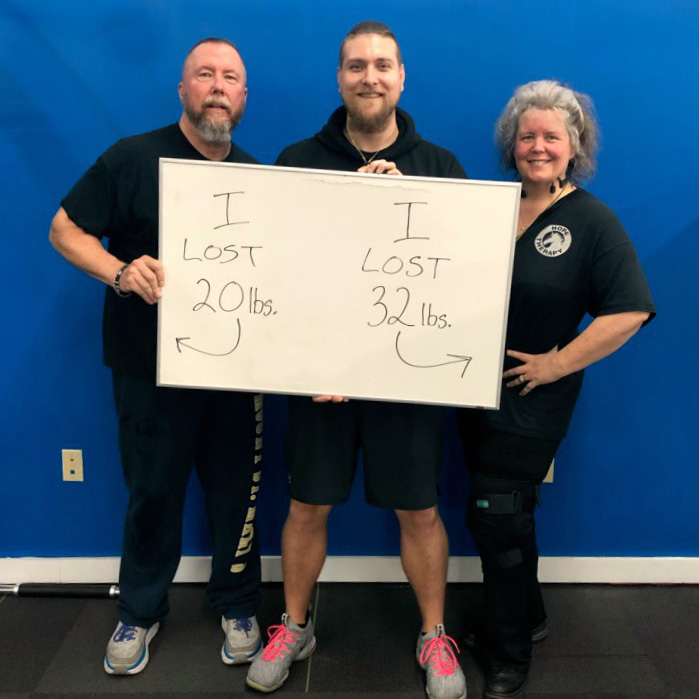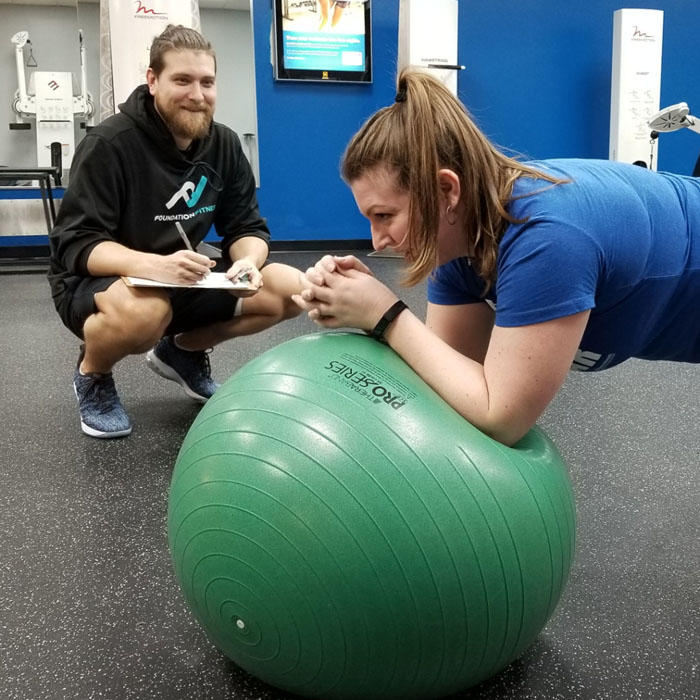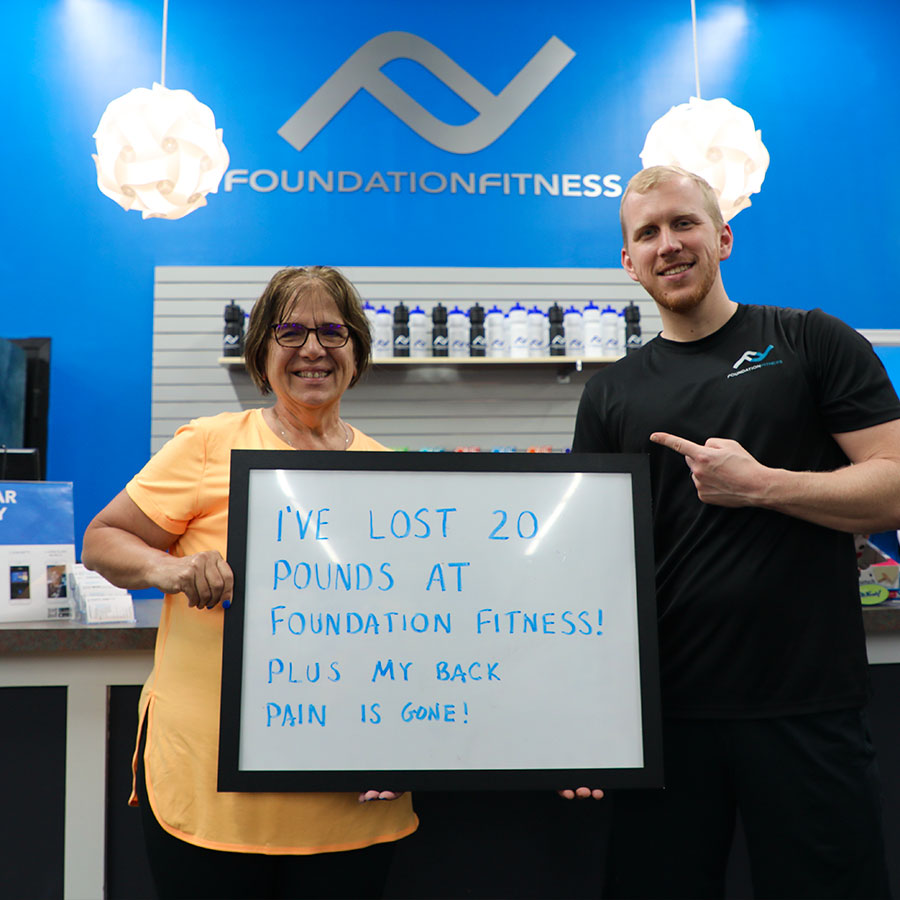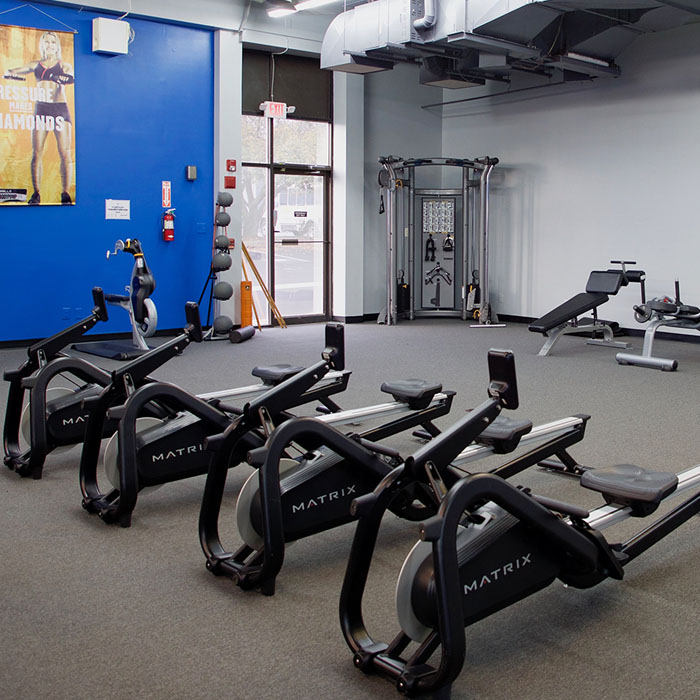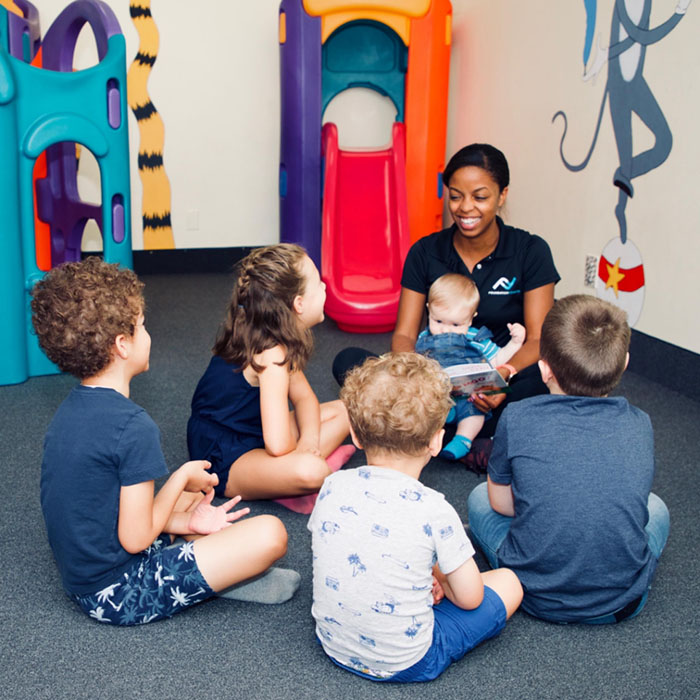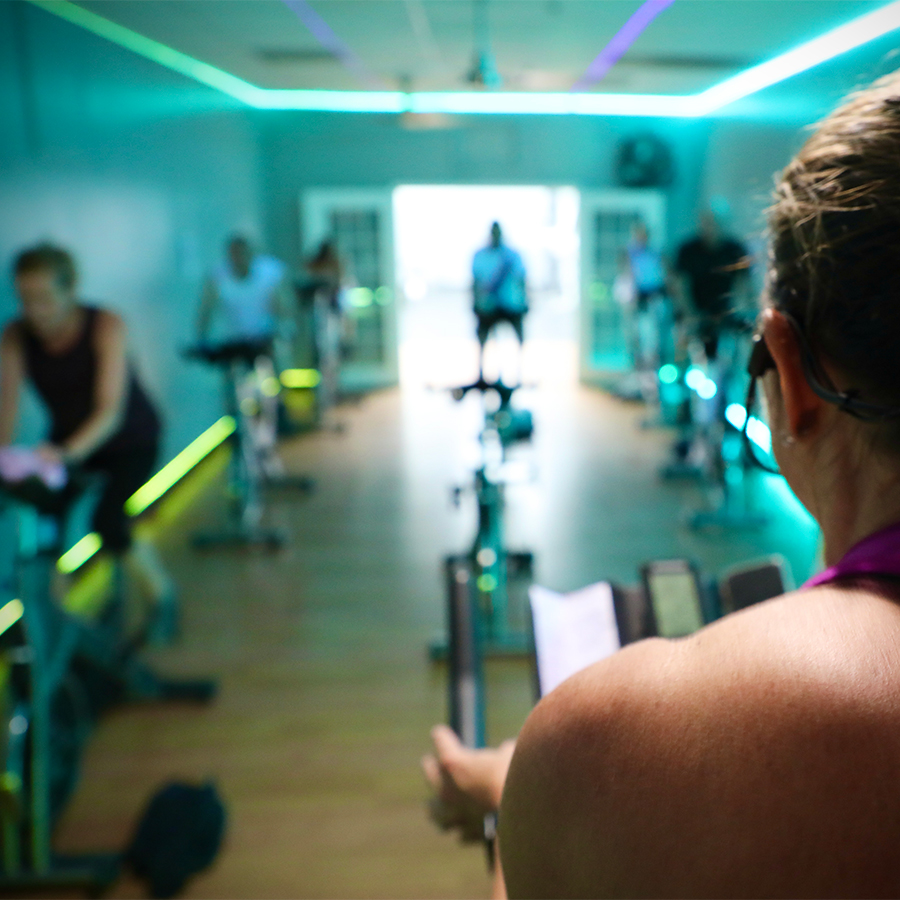 Join the #BEYOURBEST Movement at Annapolis' Neighborhood Gym!