Member Hours:
7 Days a Week: 4am – 12am
Staffed Hours:
Mon – Fri: 7am – 12pm & 4pm – 9pm
Saturday – Sunday: 7am – 12pm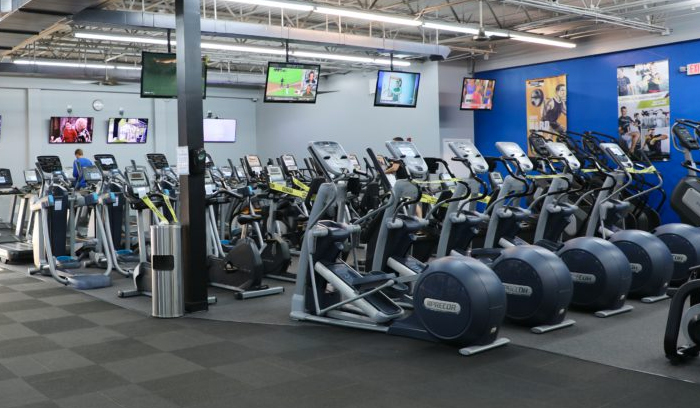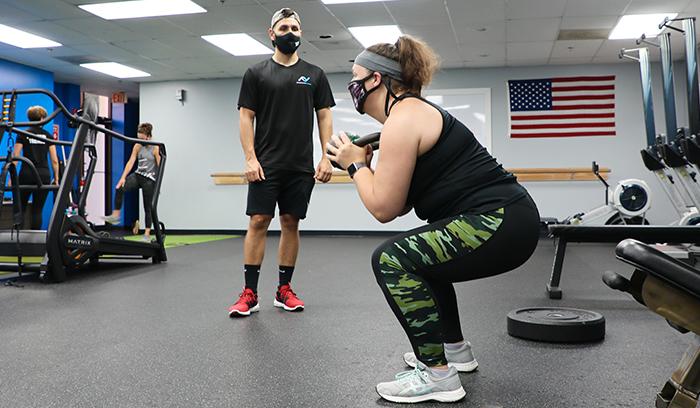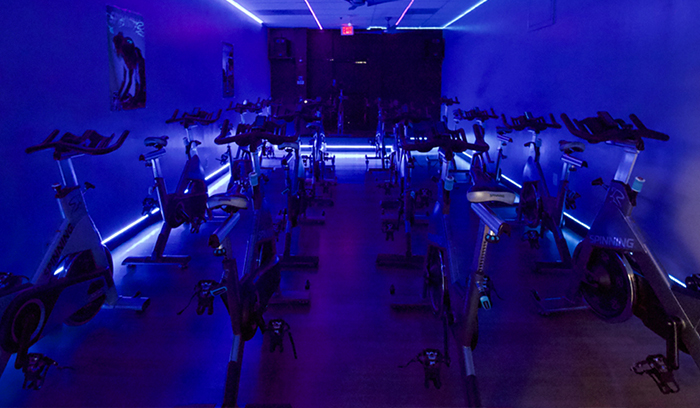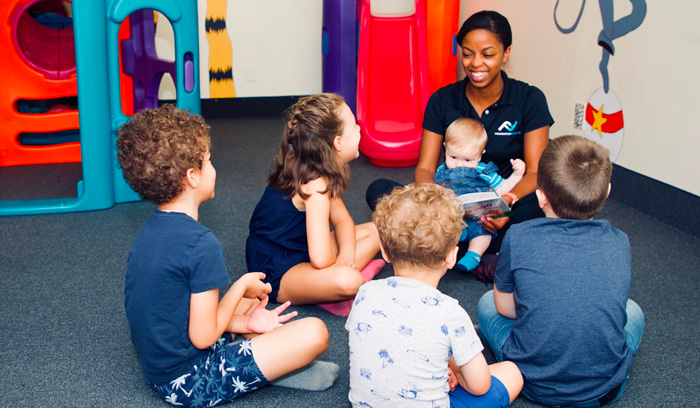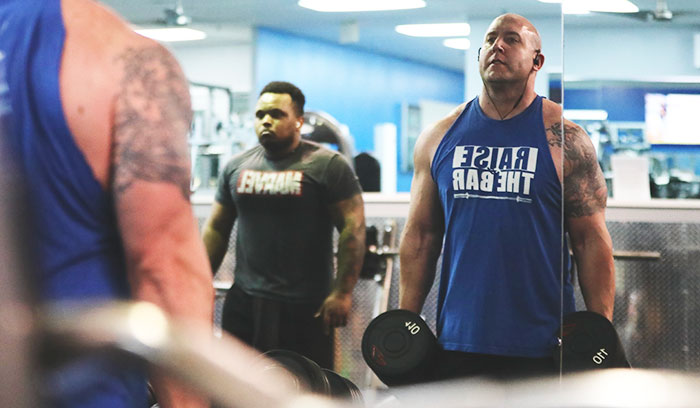 HERO, BUDDY, STUDENT, SENIOR
SPECIAL MEMBERSHIP PLANS FOR MILITARY VETS, STUDENTS AND SENIORS.
$55
/monthly
*With discount applied*
12 MONTH MEMBERSHIP
12 MONTH AGREEMENT THAT IS PAID ON A MONTHLY BASIS.
$55
/monthly
*With discount applied*
ADULT MTM MEMBERSHIP
MONTHLY MEMBERSHIP WITH NO LONG TERM COMMITMENT.
$62
/monthly
*With discount applied*
Great gym. They always have the equipment I need, no matter the workout. My children love the childcare room and always look forward to "going to the gym with Mommy."

Sarah Paquette
15:09 25 May 23
Great and friendly staff and wonderful gym environment 🙂

Ally Serrano
14:40 23 May 23
Gym equipment and facilities are very well maintained, and there's tons of equipment to use. From free weights to every machine you'd probably every need, you'll find it here. Staff is incredibly welcoming and nice!

Lucas Arceneaux
20:44 18 May 23
Excelente ambiente dentro del local y Eduardo es una persona muy amable y dispuesto a ayudarte en todo

JotaCe Official
02:17 17 May 23
Great hours, friendly staff, clean, plenty of space. Very welcoming vs another place I visited.

Pamela Schuech
19:18 11 May 23
Excellent gym with awesome people!

Volkan Mihcakan
02:10 11 May 23
As I walked in the gym, I was immediately fulfilled with happiness as the front desk person, Gavin greeted me with kindness. The hospitality and welcomeness this gym held was beyond measures.

Jayson Lee
12:06 02 May 23
Found my new gym home - highly recommend!!!!

Shannon Bennett
23:29 26 Apr 23
ive came to this gym as a guest multiple times and cant recommend it enough

Colin Burton
15:49 26 Apr 23
where has this gym been all my life, staff and trainers are excellent

great selection of equipment, would totally recommend this gym

killa poopy
15:45 26 Apr 23
Excellent gym to workout at with great selection of equipment and Gavin at the front desk is the best.

Excellent facility. Always clean, staff is always awesome and they have all the equipment you could imagine.

Clifford Brown
23:13 24 Apr 23
Joined recently and I like the atmosphere. No issue getting machines or equipment. Glad I found this gym!

Danielle McDowell
00:48 22 Apr 23

Great workout space and equipment. Amazing friendly and helpful staff. All around great environment.

Christian Gunther
20:36 20 Apr 23
I signed up for the Foundation Fitness 6 week challenge July 15 2022 and started working with Savione as my personal trainer, and it has been one the best decision of my life! They have a great facility with everything you need, and the entire staff (that I have personally interacted with) is friendly, helpful, and they are motivating. The 6 week boot camp was intense but worth it, and I lost 15 lbs in the first 6 weeks. Now, I wasn't perfect, and some days I was up and some days I was down (on the scale) but with consistency and some self love I reached it! The best part is you get a discount on the remainder of your program, and as long as you hit you 6 week goal of 15lbs or a certain body fat percent you get credit for it, even if you end up being 1 or 2 lbs over that goal later down the road. That was a huge motivation for me, it says they understand this is a marathon not a sprint!I definitely recommend Foundation Fitness! Savione is dope, if you can wok with him do it, and take Body Combat with Eduardo!

What's Packin' Sports Show
12:42 18 Apr 23
Great staff and equipment!

Foundation Fitness is great. The staff is friendly and there's lots of equipment to choose from. I joined a couple of weeks ago and feel right at home.

David Dawson
19:38 06 Apr 23
Excellent facility- friendly and knowledgeable staff- lots of class options.

Marianne Mattran
02:33 02 Apr 23
I just joined, but so far the experience has been great. Signing up was easy, all the staff have been super helpful and friendly as I acclimate to a new gym, and there is a ton of equipment I'm excited to utilize. Looking forward to being here for a while!

Kendall Gunther
17:58 01 Apr 23

Wilmer Romero
16:52 31 Mar 23
AJ has been working with my husband and myself for over a year now. We've got an intense routine of early morning leg work one day then arm upper body core work the other. We go to the gym on our own to do cardio and stretching on our off days. Not only does AJ help with our physical improvement but also checks in on our nutrition and wellbeing. He's an encourager and motivating to us as we approach retirement.

Deanne "Dee" Gipson
09:22 31 Mar 23
Great gym, been going for years and also a great owner

Jake Bullen
01:23 31 Mar 23

I belonged to Foundation Fitness prior to the beginning of the pandemic and worked out regularly with my son. I recently rejoined and am excited to be back and have realized how much I miss it. The staff are terrific and helpful and make you feel welcome. The equipment is top-notch. And the gym is never over-crowded. Very glad to be back!

Sue Levine
23:17 24 Mar 23

Keith Collins
21:18 21 Mar 23
Amazing facility and wonderful staff! 10/10 recommend!

Steven Bybee
00:54 20 Mar 23
Great gym and exceptional value for the price. Have been training with Ross for over a year. He truly meets you where you are, develops a realistic plan to help your meet your goals, and does an amazing job of helping you get there. Other trainers I have had at other gyms have one path for everyone, often try to sell ancillary services or products, and don't adjust to your goals, body type or abilities. You don't encounter any of that nonsense at Foundation. Plenty of space, never feels crowded and plenty of parking.


Jeison Rodriguez
14:00 09 Mar 23
I've had a great experience with the personal training at foundation fitness. I've had the pleasure of working with two different trainers and it's been super helpful to get me back into the groove at the gym. Special shout-out to AJ who will always push you to your limits and to be your best.

Ben Pleasant
23:48 02 Mar 23
I have been thrilled with the personalized program that my trainer has developed to help me with my specialized needs at home. The staff has been welcoming. The front desk has been helpful. The equipment has provided a stable routine for my physical maintenance.

Judy Svoboda
14:42 02 Mar 23
good workout environment and staff

Karlo Puma
17:06 28 Feb 23
Foundation Fitness is a great gym, many workers are there to help you out. Especially Reagan everything I am having trouble on a machine or at the front desk, she is always there to help me out. 10/10 worker!

Maddy Ramos
00:34 28 Feb 23
I come here frequently to work out and I love being greeted by a lovely employee named Reygan and makes my day brighter.

rebecca terry
00:29 28 Feb 23
Joined recently and so far, meets all my expectations. No issue getting machines or equipment. Is clean, safe and friendly staff. Would recommend!

Shannon Edward
15:05 25 Feb 23
I had a fitness consultation with Ross, and taking into account my age and physical state, he gave me some great advice.They have a good variety of equipment, and are open until midnight, so it's pretty easy keeping exercise in my schedule.

Jonathan Urbach
17:14 18 Feb 23
The gym is huge and has lots of modern equipment. It's convenient and the staff is helpful when you have any questions.

Ron Wineholt
15:50 16 Feb 23
This gym has everything you need. Besides a tremendous amount of workout equipment the gym has, I'm also a fan of the fitness classes the gym offers like body pump, Zumba and step! And you can also work with a personal trainer here. Overall I've had a great experience here and I've been the most consistent working out here.

Synquette !
22:06 15 Feb 23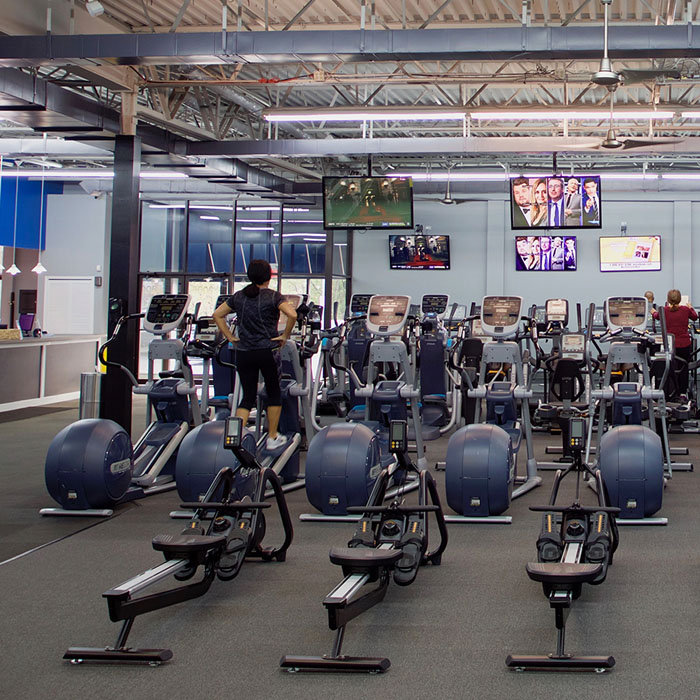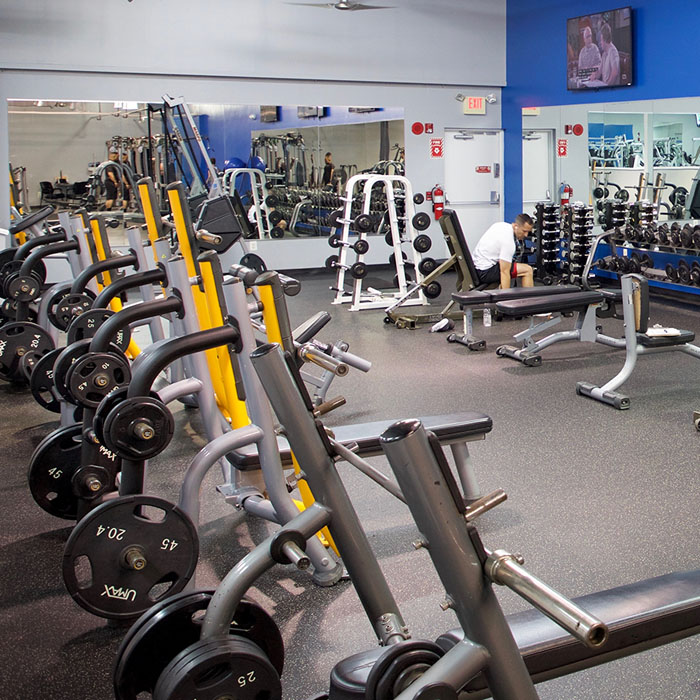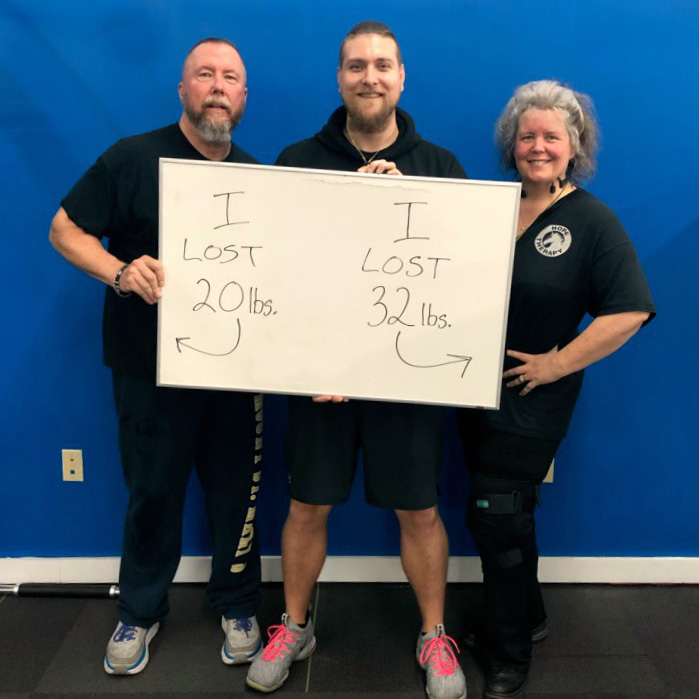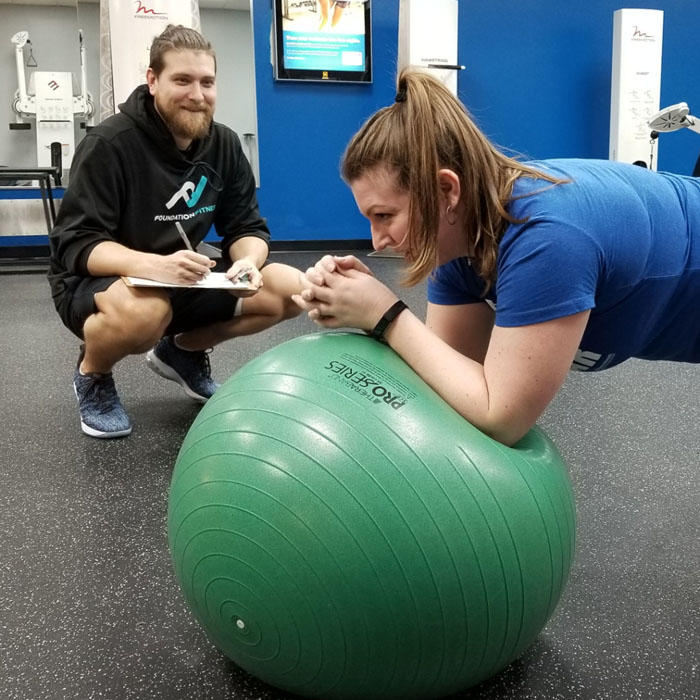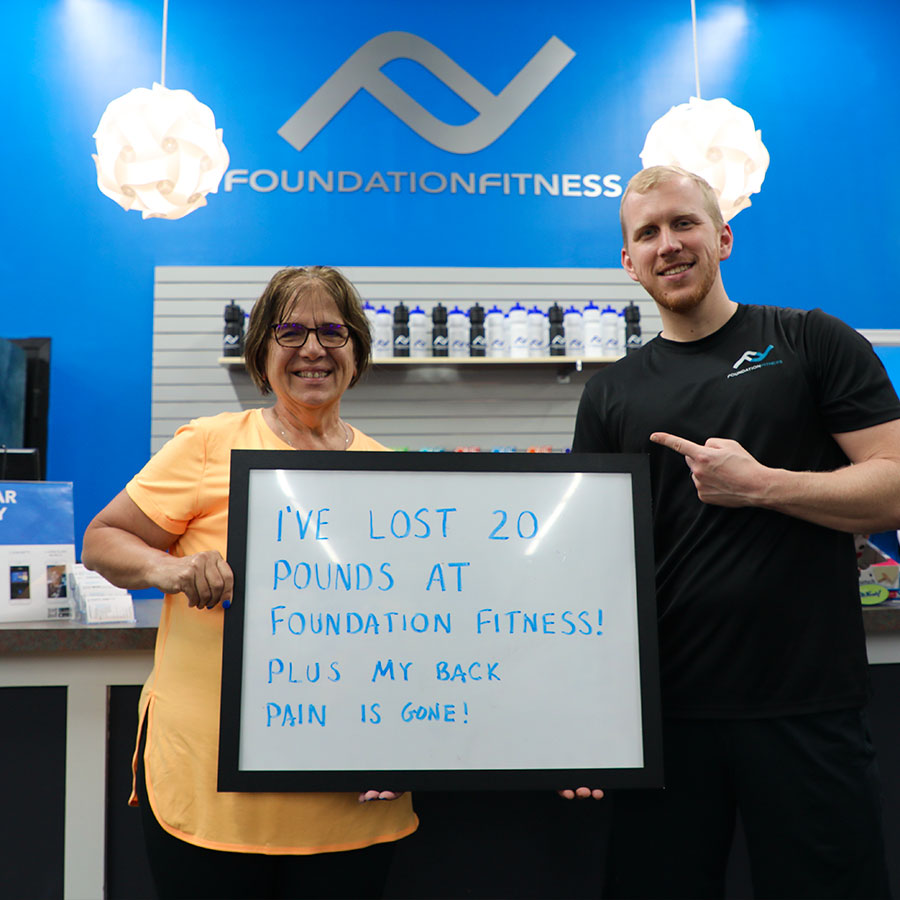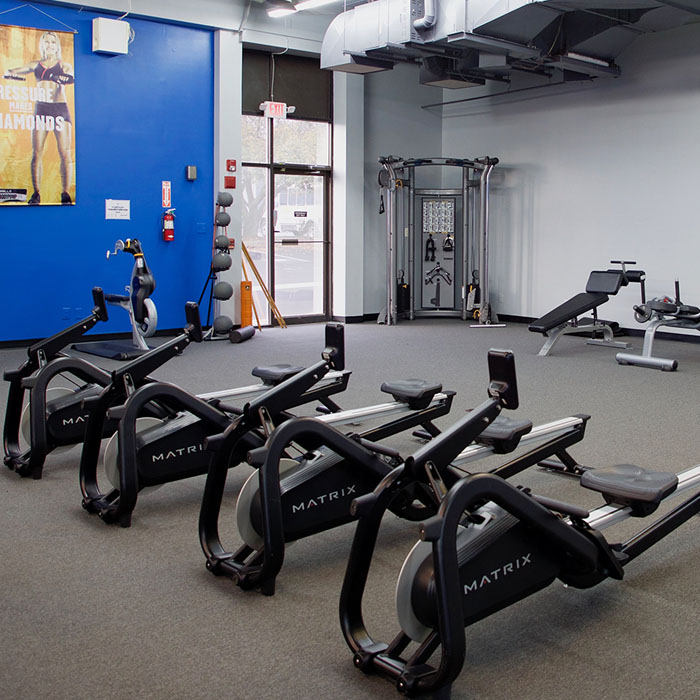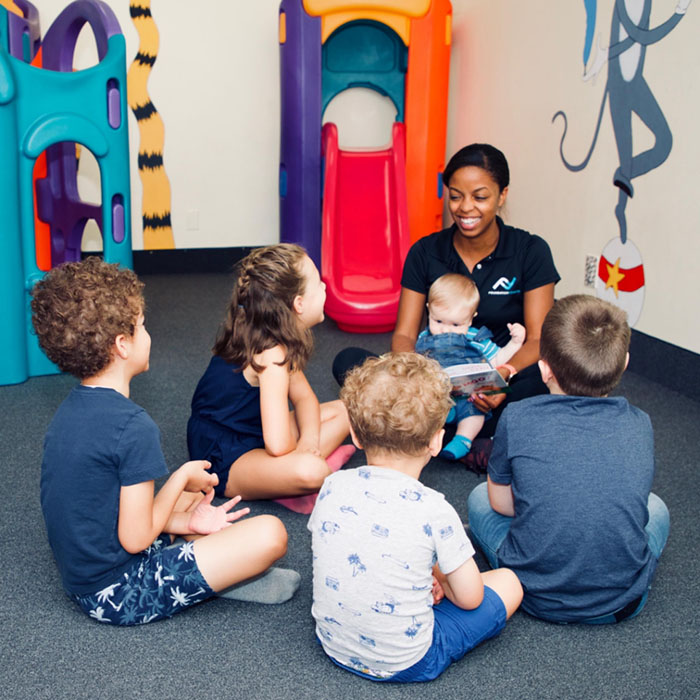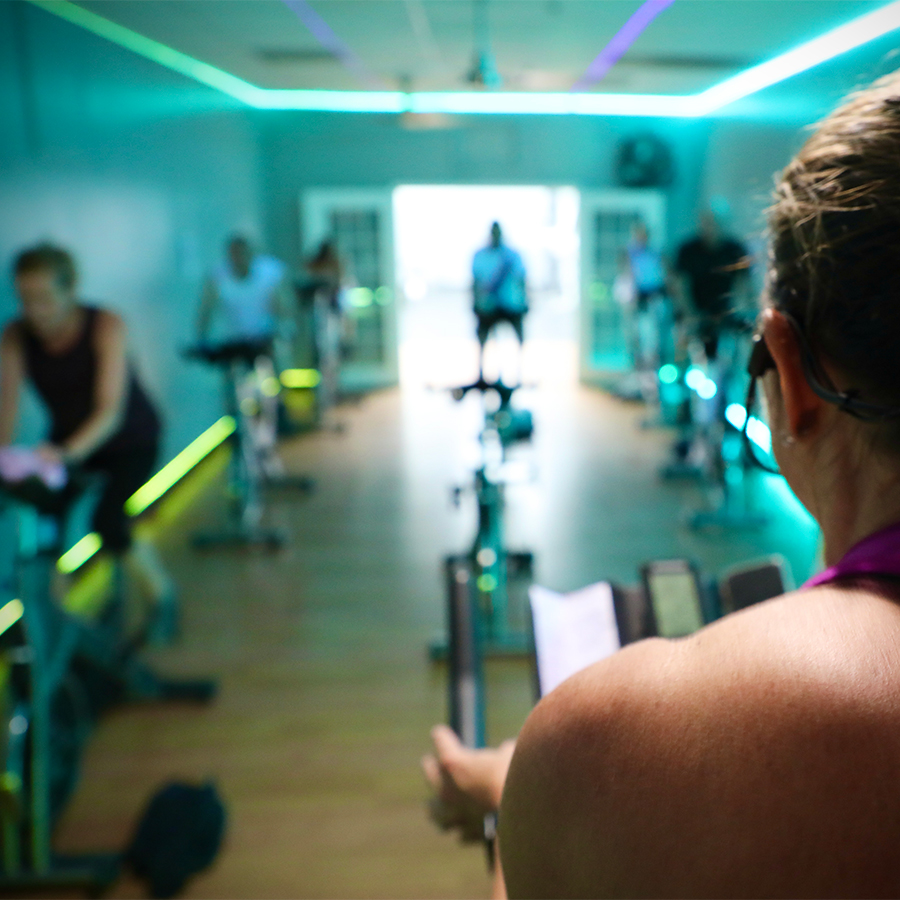 Join the #BEYOURBEST Movement at Annapolis' Neighborhood Gym!