Member Hours:
7 Days a Week: 4am – 12am
Staffed Hours:
Mon – Fri: 7am – 12pm & 4pm – 9pm
Saturday – Sunday: 7am – 12pm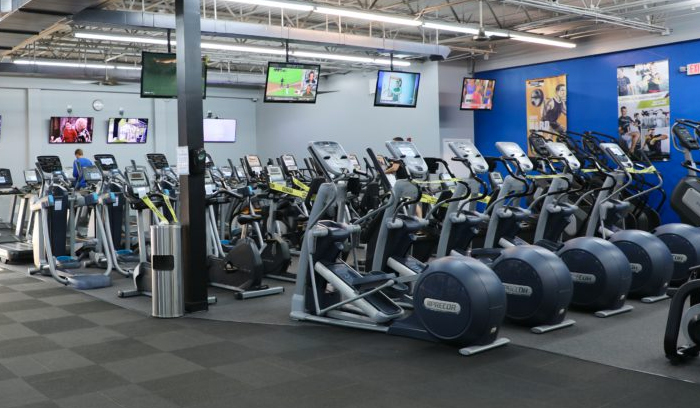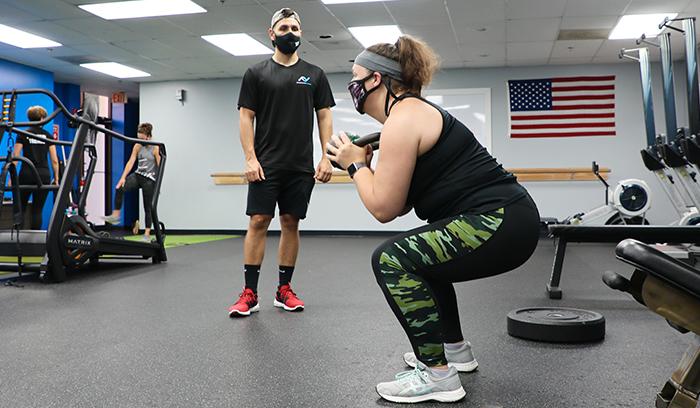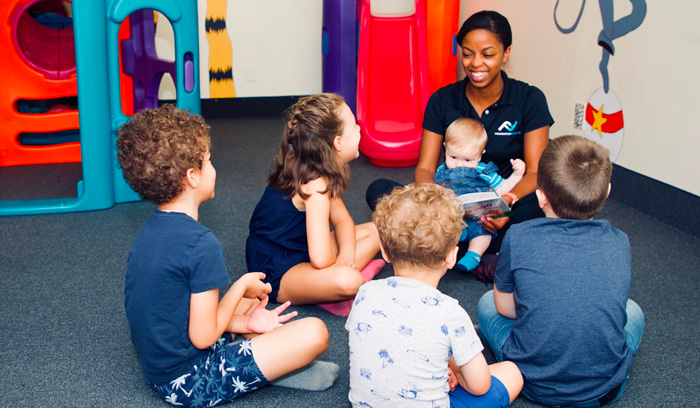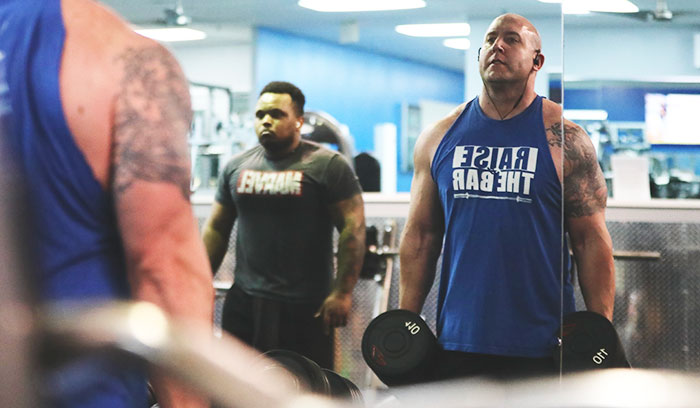 Join the #BEYOURBEST Movement at Annapolis' Neighborhood Gym!
HERO, BUDDY, STUDENT, SENIOR
SPECIAL MEMBERSHIP PLANS FOR MILITARY VETS, STUDENTS AND SENIORS.
$65 $45
/monthly
*With discount applied*
12 MONTH MEMBERSHIP
12 MONTH AGREEMENT THAT IS PAID ON A MONTHLY BASIS.
$65 $45
/monthly
*With discount applied*
ADULT MTM MEMBERSHIP
MONTHLY MEMBERSHIP WITH NO LONG TERM COMMITMENT.
$72 $52
/monthly
*With discount applied*
Lots of room to spread out and great equipment options! Great monthly rates and hours. So far has been a positive experience. Only thing I would recommend is cleaning wipes for the equipment. There are some around but doesn't seem to be standard practice for members to wipe down after use.

Rachel Switzer
14:54 30 Nov 23
Very large gym, clean, and has all the equipment needed for a proper workout. I would recommend to all Annapolis area gym goers.

Nick Stratchko
17:25 28 Nov 23
Had a mistake with a deleted membership and the owner called me personally to let me know it was rectified and taken care of. And his involvements to get this taken care of was truly appreciated by myself. It's a fantastic gym with great equipment and even better hours.

Steve provides excellent services & he is always of very much help!!

carlos monterola
01:05 31 Oct 23
Excelente servicio, Steve nos brindó un excelente servició.

Estefany Cruz
01:05 31 Oct 23
Clean, large selection of equipment, friendly staff.

Justin Potocki
17:53 24 Oct 23
Nice gym. Clean, well equipped and a good atmosphere.

David Adkins
15:09 07 Oct 23
For roughly two years, I've been a proud member of Foundation Fitness, and I couldn't be more delighted. I am a 62 year old semi retired physician with decades long sedentary habits i finally have time to address.The gym's maintenance is top-notch, the staff is consistently friendly and helpful, but I must give special praise to my trainer, Dave Topp. Our sessions maintain the ideal level of intensity, incorporating a diverse range of exercises that keep things interesting. Dave's unfailingly positive and encouraging energy is a constant source of motivation. In this phase of life, marked by significant changes, Dave remains the one unwavering, reliable, and weekly connection for me. I look forward to seeing him.I enthusiastically recommend this gym--5 stars--with my highest accolades reserved for Dave.

Diego Escobosa
14:27 27 Sep 23
I have been working with Ross O'Shea for the past few months. My strength, flexibility and energy levels have improved dramatically. Everyday life activities are so much easier as well. Highly recommended!

Marianne Mattran
15:15 17 Sep 23
Best place in Annapolis to workout.Childcare its wonderful.

Bianca Pires
12:52 06 Sep 23

Brandon Pierpont
15:01 04 Sep 23
Nice gym amd extremely clean with a friendly staff.

Joshua Rodriguez
13:58 29 Aug 23
Emily was very helpful and nice at the front desk!

Reece Remington
21:20 18 Aug 23

Foundation Fitness is a hidden gem of a gym in Annapolis. They have all the free weights and machines you could ask for. Friendly staff. A lot of space and focus rooms for specific workouts. Good value!!

Mike Sciorra
23:09 01 Aug 23
Excellent gym! Super super clean and updated! Love the different weight rooms throughout and they have a solid cardio room. Staff and trainers are awesome!

Kaytlynn Capasso
15:19 24 Jul 23
The facility is very clean and the staff friendly. They have a good variety of equipment and free weights. Nice environment for working out.

Beatrice Alvarez
01:23 20 Jul 23

Ashlyn Salts
21:14 13 Jul 23
Great experience and great staff

David Inch
18:50 30 Jun 23
Plenty of equipment, helpful staff, free parking and easy to access as needed.

Anastasia Liu
20:32 19 Jun 23
All the equipment you want as well as Less Mills classes.

Leslie Baird
22:14 15 Jun 23
I really like this gym for the many great workout machines. Peggy O'Dea gives great massages! The child care is a super bonus!

Jacqueline Dutton
19:07 12 Jun 23
Clean gym, friendly staff

Nick Jacob
16:04 05 Jun 23
Excellent neighborhood gym !!!

Cheryl Starr
21:48 31 May 23
The best gym in Annapolis!!!!

Great gym. They always have the equipment I need, no matter the workout. My children love the childcare room and always look forward to "going to the gym with Mommy."

Sarah Paquette
15:09 25 May 23
Great and friendly staff and wonderful gym environment 🙂

Ally Serrano
14:40 23 May 23
Gym equipment and facilities are very well maintained, and there's tons of equipment to use. From free weights to every machine you'd probably every need, you'll find it here. Staff is incredibly welcoming and nice!

Lucas Arceneaux
20:44 18 May 23
Excelente ambiente dentro del local y Eduardo es una persona muy amable y dispuesto a ayudarte en todo

JotaCe Official
02:17 17 May 23
Great hours, friendly staff, clean, plenty of space. Very welcoming vs another place I visited.

Pamela Schuech
19:18 11 May 23
Excellent gym with awesome people!

Volkan Mihcakan
02:10 11 May 23
As I walked in the gym, I was immediately fulfilled with happiness as the front desk person, Gavin greeted me with kindness. The hospitality and welcomeness this gym held was beyond measures.

Jayson Lee
12:06 02 May 23
Found my new gym home - highly recommend!!!!

Shannon Bennett
23:29 26 Apr 23
ive came to this gym as a guest multiple times and cant recommend it enough

Colin Burton
15:49 26 Apr 23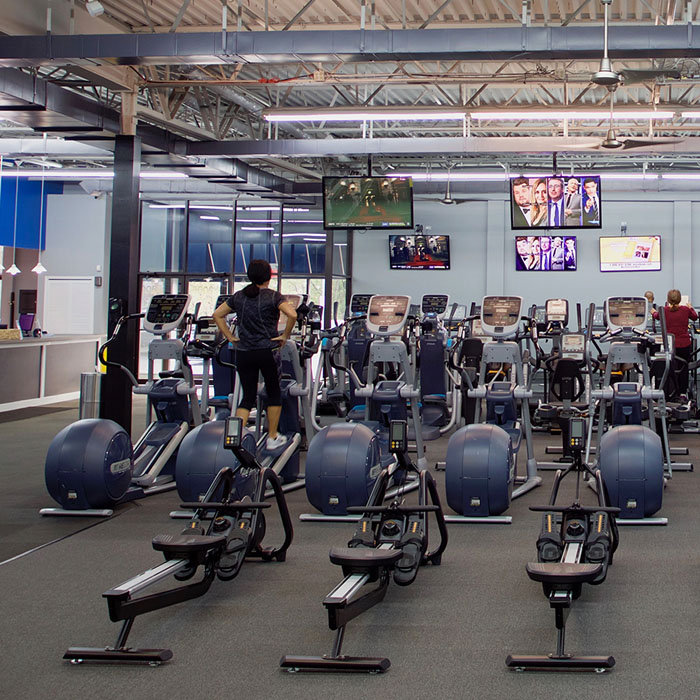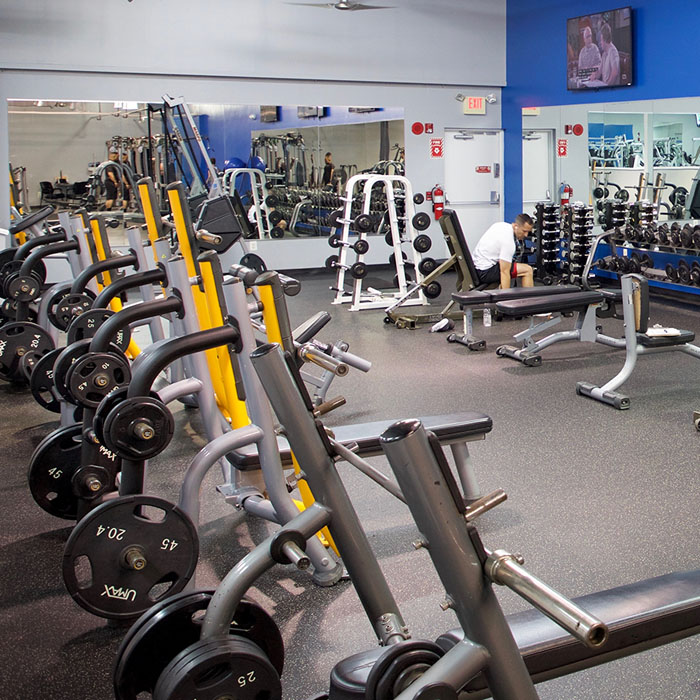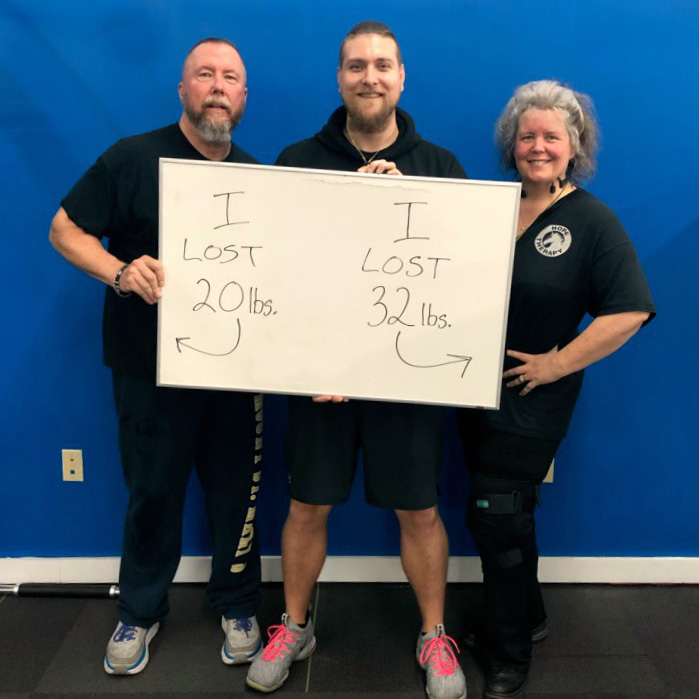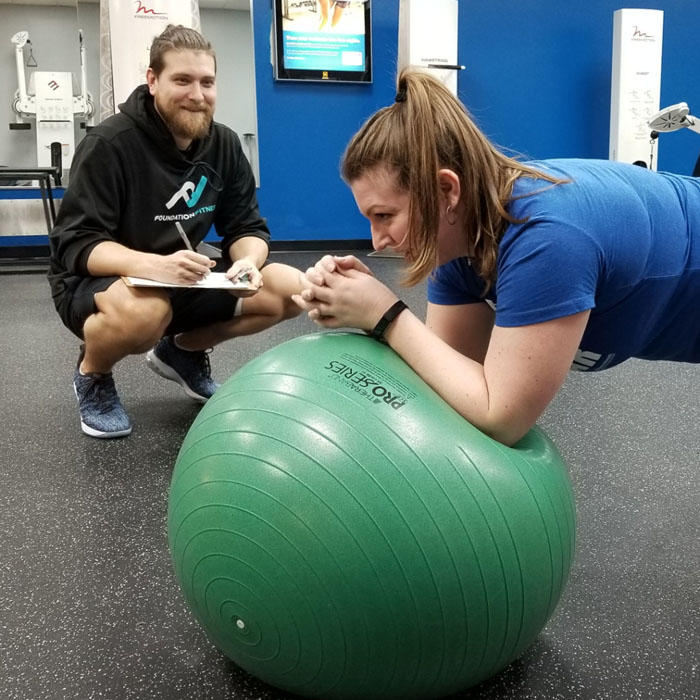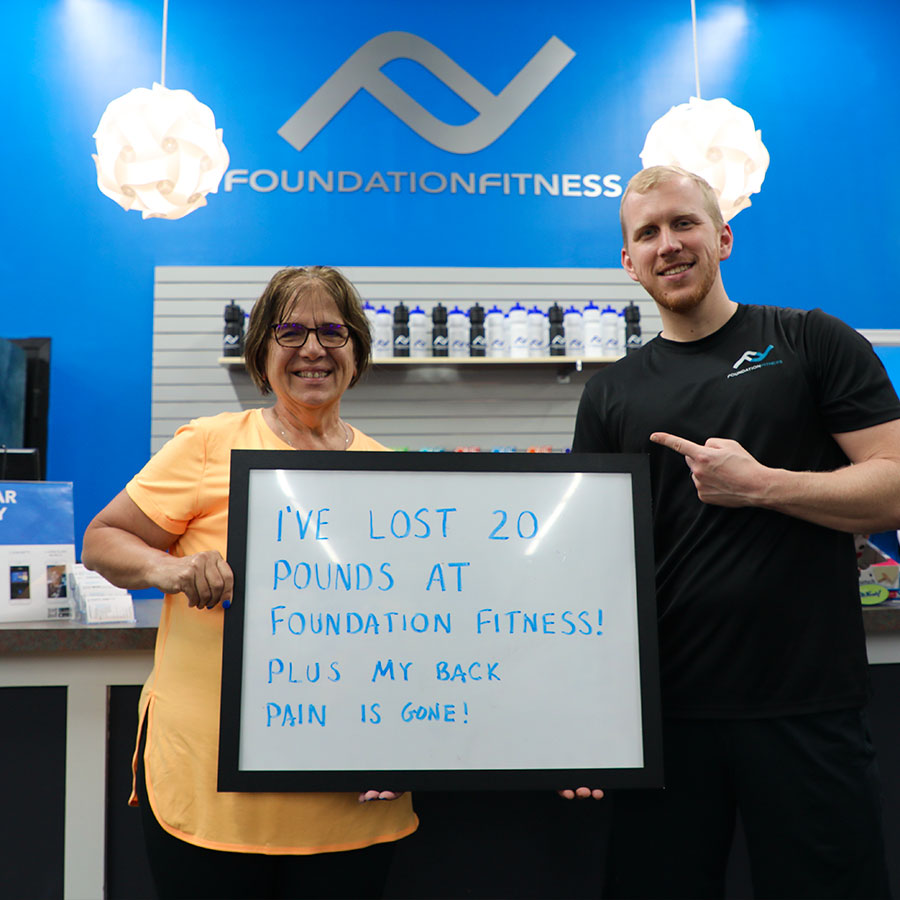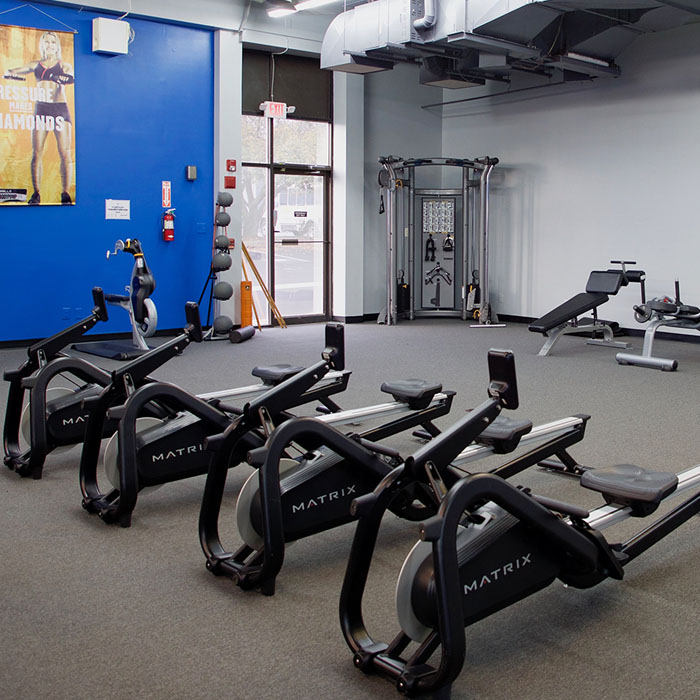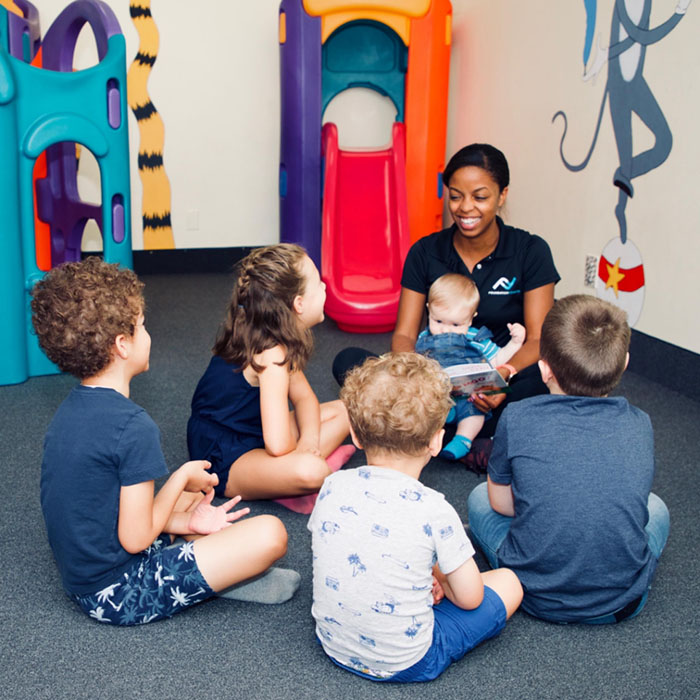 Join the #BEYOURBEST Movement at Annapolis' Neighborhood Gym!